No Comments
Colorado Governor Temporarily Allows Alcohol Delivery from Restaurants, Bars, Breweries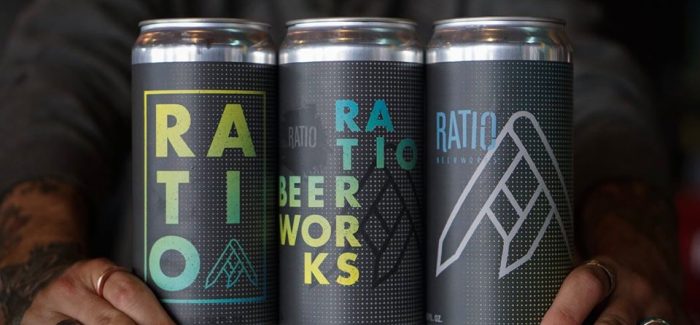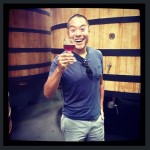 While each state continues to react in real-time to the ever-evolving landscape as a result of COVID-19, many states have begun loosening legislation to allow restaurants, bars, night clubs, wineries, and even breweries the ability to deliver beer to customers in an effort to offer alternative revenue streams in the wake of banning on-site consumption.
Last night Colorado's Governor Jared Polis, joined the likes of Maryland, New Hampshire, New York, and Texas who have allowed a wider segment of the hospitality industry to begin delivering alcohol. The additional licenses will remain in effect until April 18, 2020.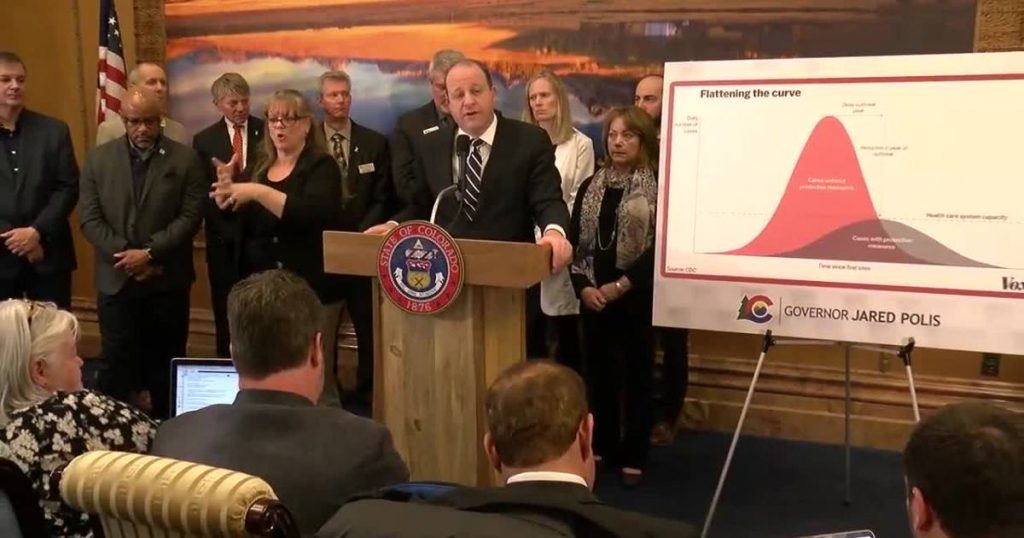 According to Robert Runco, legal counsel to the Colorado Brewers Guild the new proclamation can be summarized as such:
Hotel & Restaurant licensees, tavern licensees, brewpub licensees, beer & wine licensees, club licensees, lodging & entertainment licensees, and vintners restaurant licensees may deliver any alcohol from their inventory provided it is in a sealed container provided the sale is accompanied by the sale of food (alcohol and food must be on the same receipt). Breweries with a wholesale sales room may deliver alcohol manufactured on-site in sealed containers.

A sealed container is defined as any container or receptacle used for holding an alcohol beverage, which container or receptacle is corked or sealed with any stub, stopper, or cap. It is our recommendation that licensees strictly abide by this requirement. If you are a retailer that would like to utilize kegs or other large-volume products previously purchased, check with your supplier to see if they can provide assistance in crowlering or packaging that product for delivery to consumers.

To comply with the delivery requirements, all licensees must take the order via telephone, online, in person, or third party vendor. You must obtain the name, address, and DOB of the person placing the order at the time of order, and verify this information on delivery. Records of the sale must be retained by the licensee. All deliveries must be made by employees of the licensee. While you may use a third-party vendor to deliver food-only orders, this means that no third party vendors may be used for orders that include the delivery of alcohol. There is no requirement that the licensee own or lease the vehicle being used for the delivery.
Other items to consider include:
Appropriate sales tax must be paid for the jurisdiction of the location of delivery.
Check with your insurance carrier to ensure they will cover the deliveries.
Mileage or other reimbursement for employees if using their own vehicle.
In the meantime services such as Craft Alley, a craft beer retailer which primarily focus the sale of local crowlers, as we as Drizly, an on-demand alcohol delivery service that partners with local retail liquor stores to deliver alcohol to consumers through a mobile app continue to thrive during this time of nationally-requested isolation.
Other local businesses have also shifted their focus to help assist breweries during the shutdown. Golden,CO-based Codi Manufacturing has been offering local breweries the ability to can their beers for free through their mobile canning service. Breweries still have to pay for the material cost of cans, lids, and packaging, but Codi's mobile canning service will help further provide beer-to-go options for breweries who couldn't previously afford to purchase their own canning lines.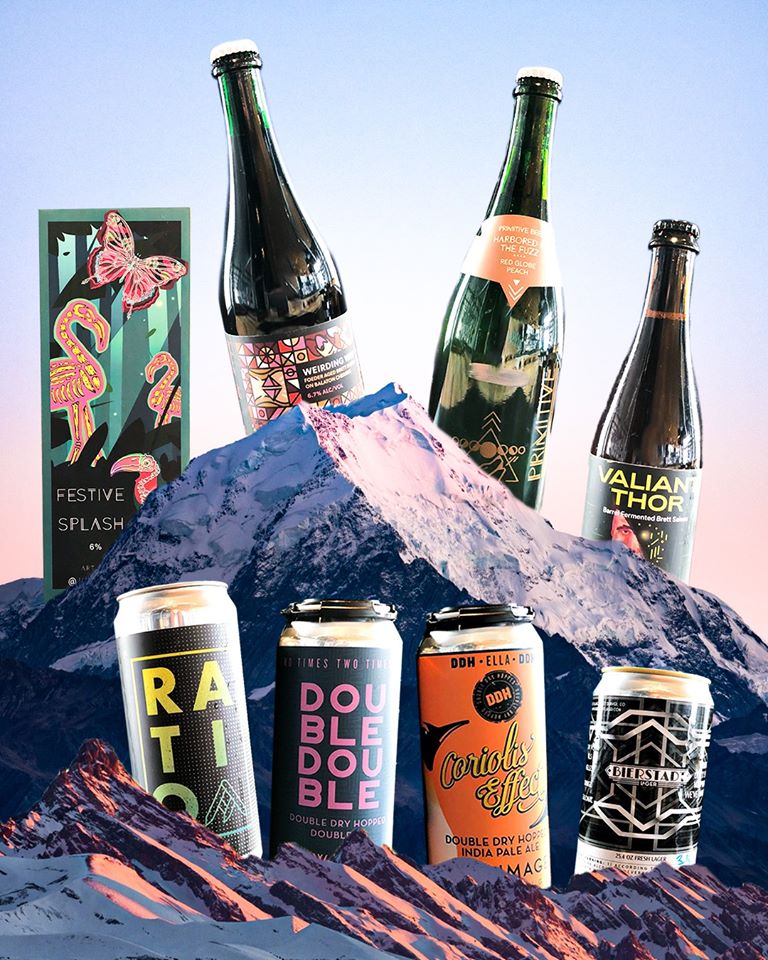 4 Noses Brewing has also stepped up to support several of their local brewery friends by also offering beer to-go from Primitive, Our Mutual Friend, New Image, Bierstadt, & Ratio Beerworks, in addition to their own beer available through their taproom.
And finally, don't forget to check out our updated list of breweries who are offering online ordering, beer-to-go, gift card purchases as well as food-trucks on-site during the shutdown.