No Comments
What We're Drinking | March 20, 2020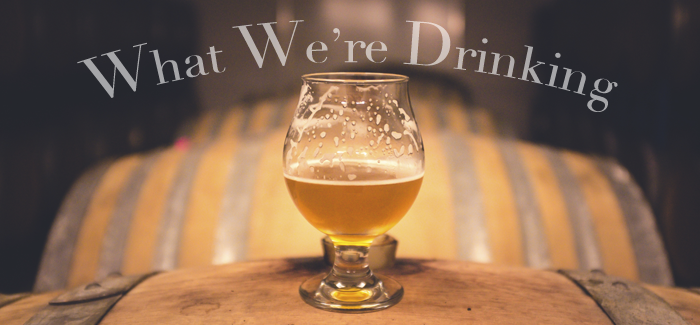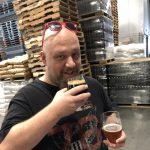 Hello, good people. If you're reading this, you know that things in the world are pretty bad. So yet again, in direct opposition to my natural state of being, I'd like to share a few positive things with you for this week's What We're Drinking.
As bad as things are—and make no mistake, they're bad for a lot of people: Losing businesses, losing jobs, losing loved ones—there's definitely a silver lining somewhere. We can't see it now. Nothing feels great at the moment. But it'll come.
You remember the scene from Fight Club where Brad Pitt takes the convenience store clerk to the alley and threatens to kill him if he doesn't get his ass back into veterinary school? When Ed Norton questions Pitt's motives, he says, "Tomorrow will be the most beautiful day of Raymond K. Hessel's life. His breakfast will taste better than any meal you and I have ever tasted."
When this all subsides, I imagine it'll be a similar feeling. The big difference is, we all get to have that beautiful day together as a world. As a country, we get to enjoy that amazing day-after breakfast. As a community, we get to appreciate things in a way we've never gotten to appreciate.
The silly small things in life we took for granted just a few weeks ago—fresh air, human interaction, the ear-piercing sound of a guitar solo in a crowded arena, carefree trips to the store, bountiful toilet paper—will have a new, beautiful rose-colored tinge that wasn't there before. Sure, once we get back into a routine and things return to normal, the initial gratefulness will wear off…but not completely.
This is pretty heavy stuff for a weekly beer column that I assume, for the most part, few people read. But we all deal with things in our own way, and the PorchDrinking team is a fantastic group of folks who inspire happiness with their words and their genuine good deeds.
They also know a thing or two about beer. So pay attention as the crew shares with you what they're drinking this week. Stay safe, stay healthy and we'll see you soon.
https://www.instagram.com/p/B9pUZobpq-L/?igshid=tqqre98at616
https://www.instagram.com/p/B9oy5D3JDlB/?igshid=1bwdx6up4o1gg
https://www.instagram.com/p/B9wmHkypABV/?igshid=zy6rr16j9v5g
https://www.instagram.com/p/B9zS2FNJMZ9/?igshid=1j4umu5rp0zn3
https://www.instagram.com/p/B9r-foqJBGR/
https://www.instagram.com/p/B94h-Z3pSz5/?igshid=1pan97kdgkgdg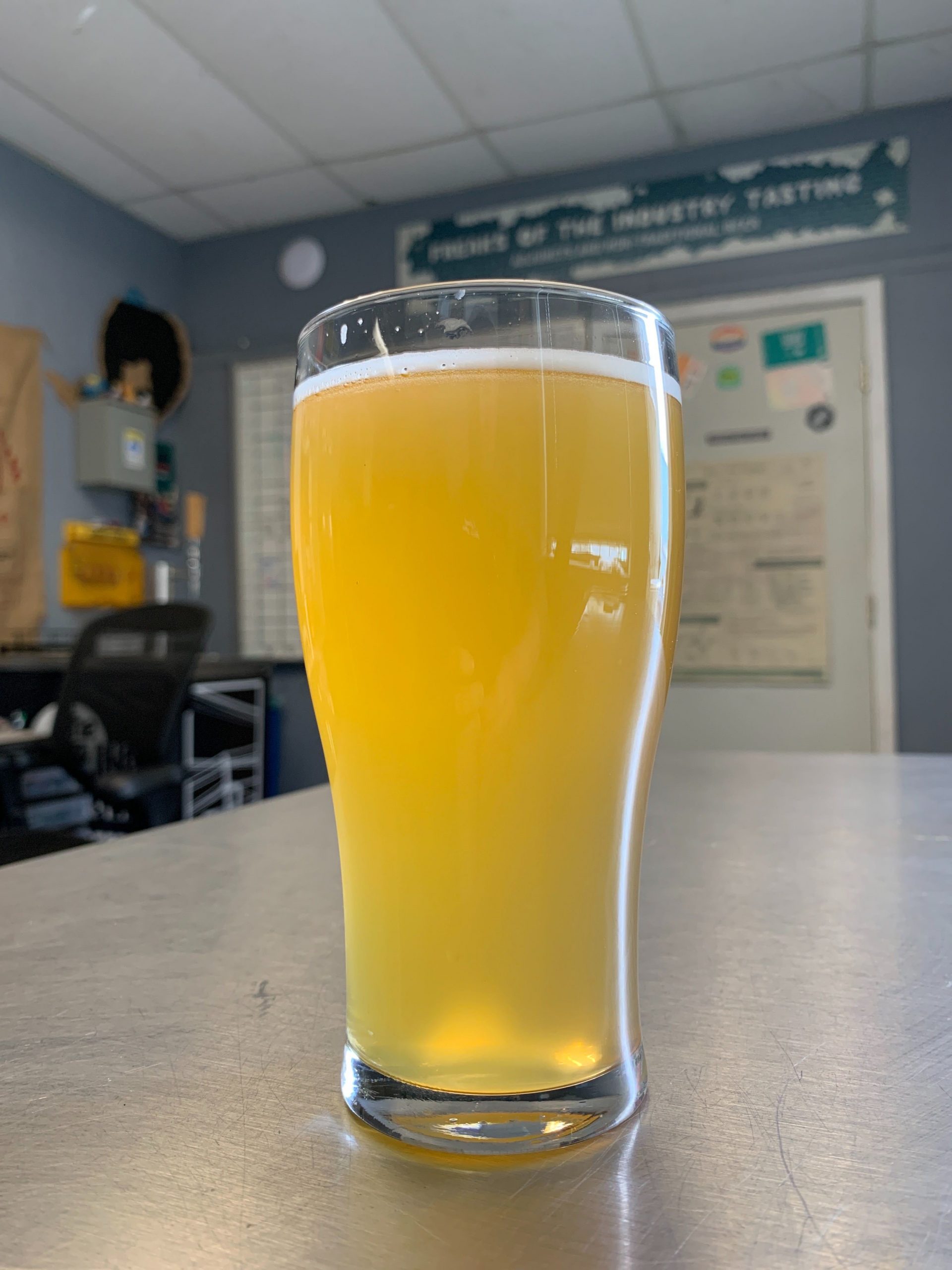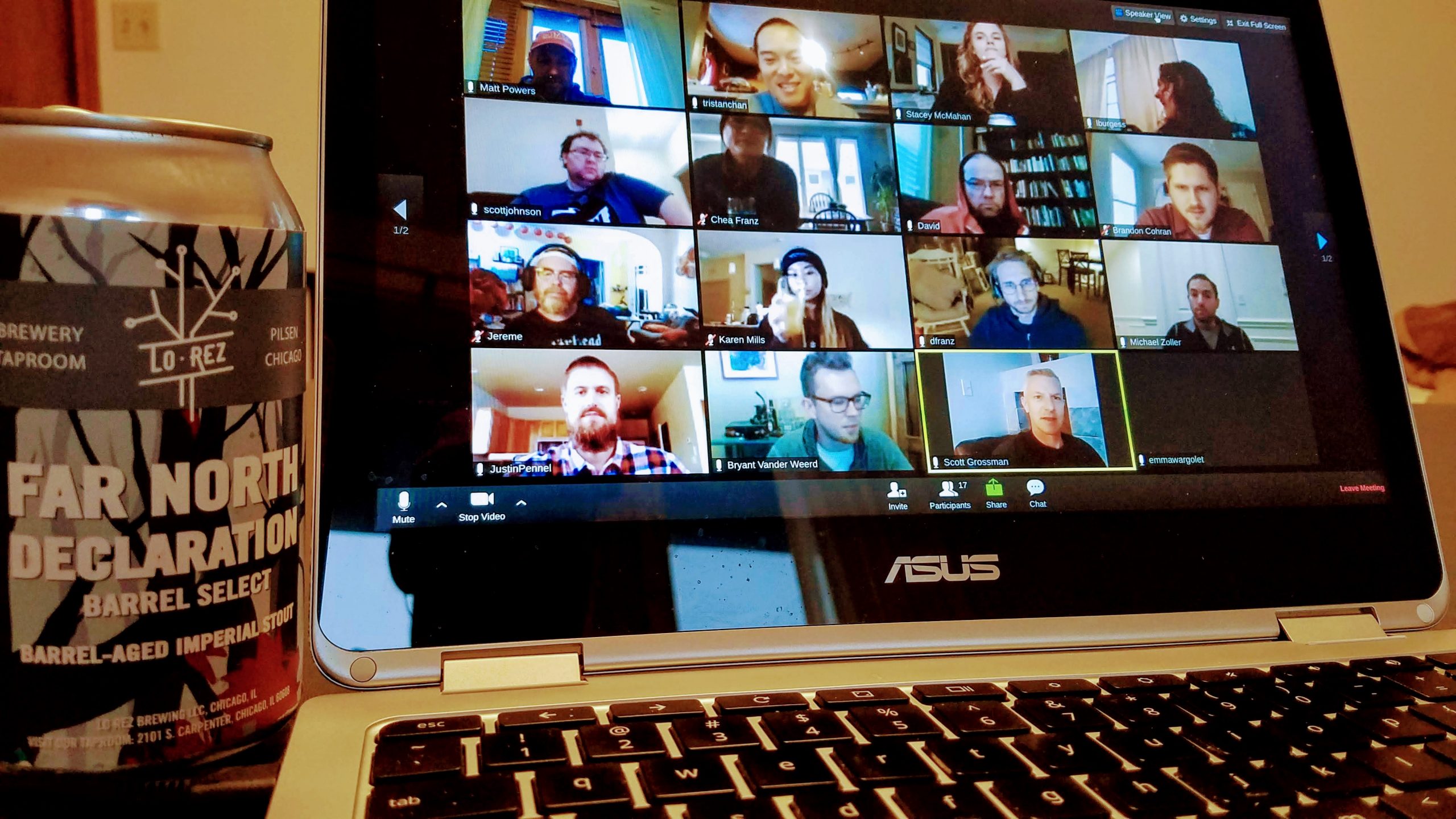 ---