Eudora Brewing Archives – PorchDrinking.com
March 23, 2020 | David Nilsen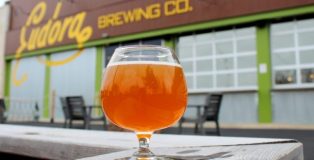 Amid the familiar IPAs, stouts, and lagers on the tap list at Eudora Brewing Company in Dayton, Ohio, sits an outlier, a Belgian charmer full of muscular grace. Le Cheval Magique is a Belgian Golden Strong Ale that balances expressive yeast character and formidable strength with deceptive drinkability. This "magic horse" is light on its hooves, but at 8.5% ABV, you'd best treat it with respect if you don't want to get thrown from the saddle.
May 24, 2019 | Justin Carter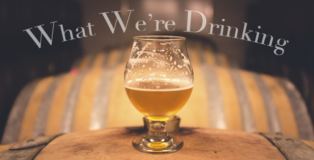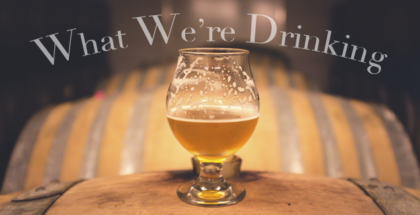 Another week in the books. Tons of sports ball happenings. How about them Warriors, eh??
In beer happenings…no big buy-outs, more pastry stouts, tons of DDH trüb IPAs, and not nearly enough craft lagers. Luckily summer is upon us, maybe we'll get more crispy bois (hint hint, brewers).
So anyways, here's What We're Drinking: