#december Archives – PorchDrinking.com
January 10, 2019 | Jaclyn Menendez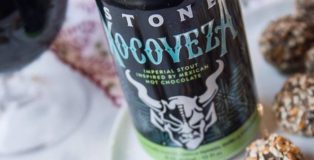 I think everyone can agree that January is the worst month of the year. For the entire first week, you're nursing your holiday hangover. The second and third weeks you spend frantically trying to catch up on all the work you avoided during December. The last week, you fully realize how long it is until you get another holiday. I guess what I'm trying to say is that good beer is what will help you get through January.
January 8, 2013 | Scott Hoffman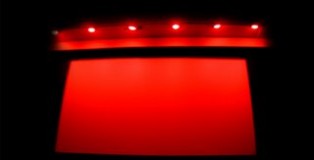 There weren't a lot of new releases to close out the year, but there were plenty of fantastic reissues. Check out the December 2012 PorchDrinking Playlist as we bring back a bit of nostalgia with tracks from Interpol and The Smashing Pumpkins. Speaking of nostalgia, Green Day and Lifehouse each released new albums. Enjoy!