No Comments
Stone Brewing | Xocoveza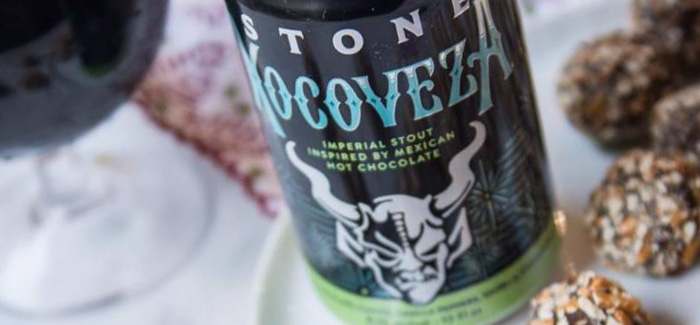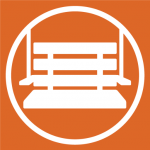 I think everyone can agree that January is the worst month of the year. For the entire first week, you're nursing your holiday hangover. The second and third weeks you spend frantically trying to catch up on all the work you avoided during December. The last week, you fully realize how long it is until you get another holiday. I guess what I'm trying to say is that good beer is what will help you get through January.
Although Christmas may be over, fret not; you can still find holiday beers on the shelf for another month or so. Since the cold weather and snowstorms aren't going anywhere, you might as well keep drinking like it's December with festive spiced stouts. My personal recommendation is Stone Brewing's Xocoveza.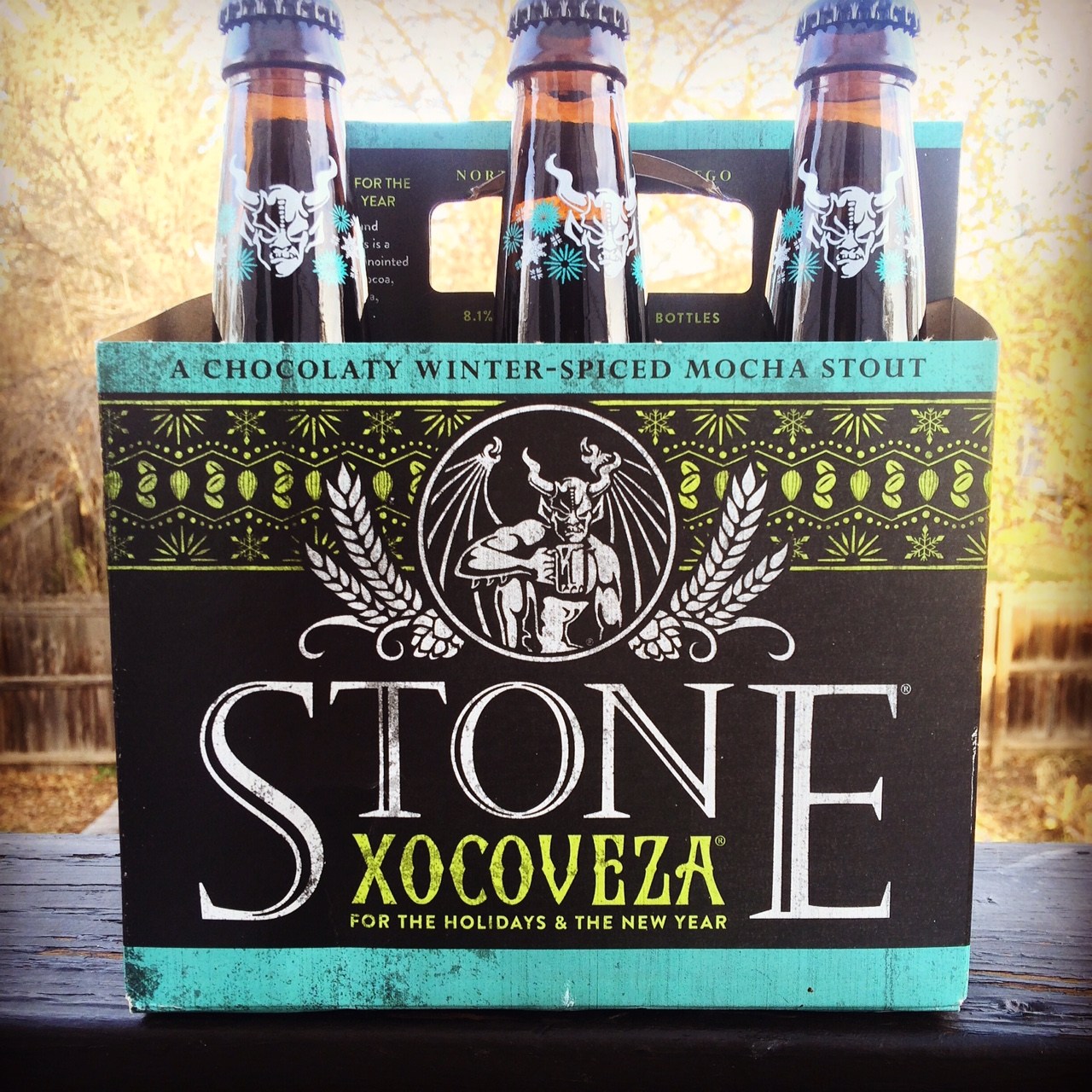 Stone Brewing, based in California and headquartered in Escondido, only releases this concoction around the holiday season. Xocoveza is the beer version of Mexican hot chocolate. The original version is akin to hot chocolate spiced with pasilla peppers and cinnamon. But, Stone has also added vanilla, coffee, and nutmeg to this stout. Basically, it sounds like they broke into a Mexican bakery and threw an entire shelf of ingredients into this beer.
Xocoveza pours pitch black with notable carbonation. Notes of spices and peppers start wafting up almost immediately. This beer slaps you in the mouth with its intense swirl of flavors; it absolutely nails the Mexican hot chocolate angle. The coffee and cocoa are the first things you taste, with a lingering chili finish and more cocoa to round it out. This is not a pepper beer, although you do get the pleasing burn in the back of your throat. However, you won't get any of that intense spiciness that can make chile beers so unpleasant.
Be warned, Xocoveza is not for those who enjoy subtlety or purity. The base stout hides behind layers and layers of chocolate, coffee, spices, and other adjuncts. Additionally, at 8% ABV, it's probably best that you don't attempt to chug. This beer deserves a slower sip, preferably in front of a fireplace, as you inch your way towards February.
Xocoveza was originally brewed in 2014 and has been on shelves for a few years now, but it seems like every time I bring it to a party, there are a few people who have never heard of it (and instantly fall in love). Although it's managed to stay somewhat underground, the accessibility level has recently increased as the packaging evolved from bomber to bottles. And now that cans have hit the shelves too, it's the perfect time to pick up a pack and dream about December all over again.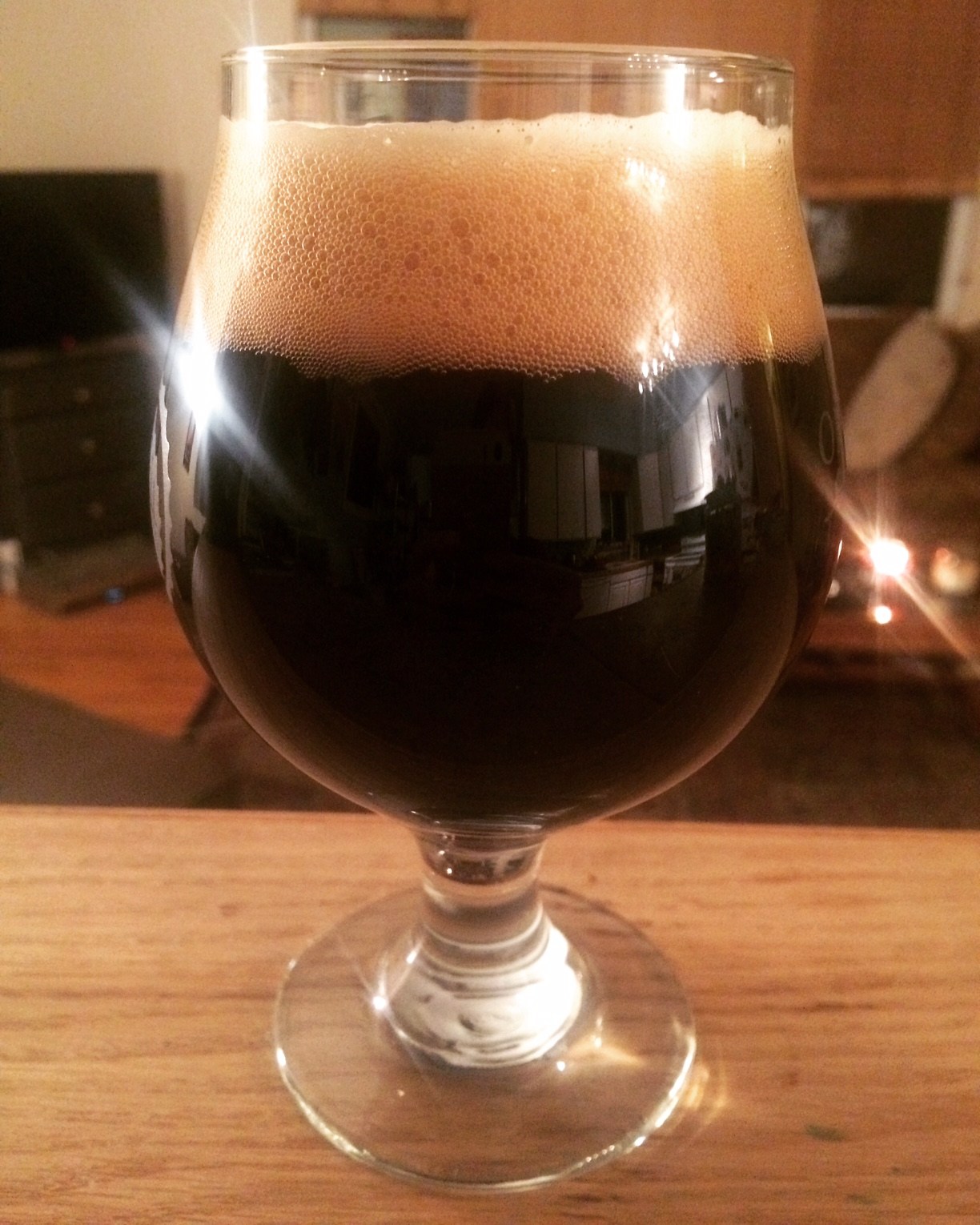 Featured image from Stone Brewing.
---