Mexican hot chocolate Archives – PorchDrinking.com
January 10, 2019 | Jaclyn Menendez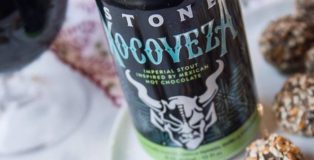 I think everyone can agree that January is the worst month of the year. For the entire first week, you're nursing your holiday hangover. The second and third weeks you spend frantically trying to catch up on all the work you avoided during December. The last week, you fully realize how long it is until you get another holiday. I guess what I'm trying to say is that good beer is what will help you get through January.
January 26, 2018 | Jessica Spengler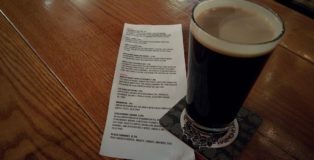 When a beer stands out to me, it is usually because the brewer has taken the time to think about how that beer will be received by his or her customers. Too often, brewers, in a bid to stay on trend or create a beer that shocks or hits the scene running, don't consider whether or not the end product will be something their customers will enjoy. Seldom does Harmony Brewing Company in Grand Rapids, Michigan fall into that trap. Of all our local breweries (and there are more than 50), their beers are the most complex, thoughtful and well-constructed. This is never more apparent than with their winter warmer Los Conejos, a nitro sweet stout designed around Mexican hot chocolate with a little extra heat.