No Comments
Harmony Brewing Company | Los Conejos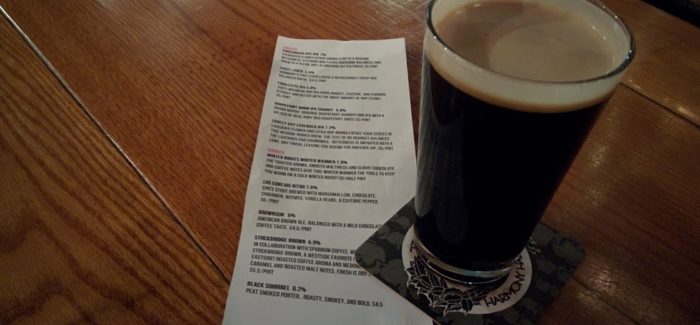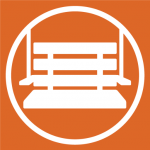 When a beer stands out to me, it is usually because the brewer has taken the time to think about how that beer will be received by his or her customers. Too often, brewers, in a bid to stay on trend or create a beer that shocks or hits the scene running, don't consider whether or not the end product will be something their customers will enjoy. Seldom does Harmony Brewing Company in Grand Rapids, Michigan fall into that trap. Of all our local breweries (and there are more than 50), their beers are the most complex, thoughtful and well-constructed. This is never more apparent than with their winter warmer Los Conejos, a nitro sweet stout designed around Mexican hot chocolate with a little extra heat.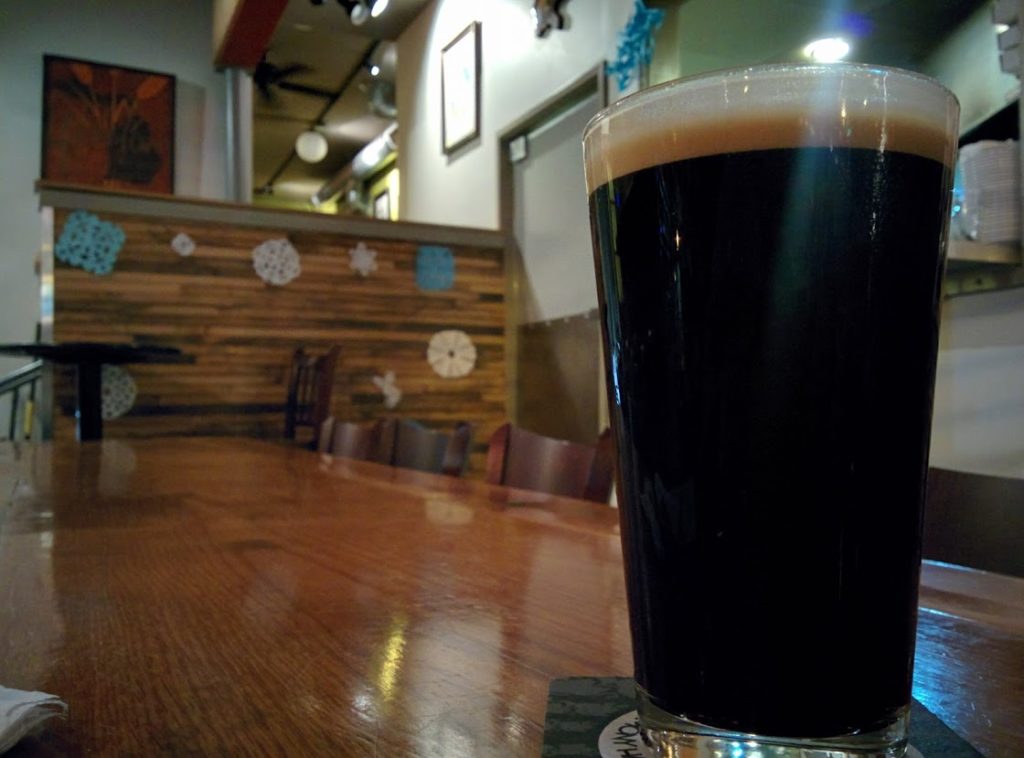 Hot chocolate is as much a winter staple as stout. When you put the two together and add a Mexican twist, it can one result in one thing – a hot ticket. Brewed with marshmallows, chocolate, cinnamon, nutmeg, vanilla beans and cayenne pepper, this beer is filled with flavor.
For starters, this brew not only provides the essentials of an excellent stout – chocolate and vanilla bean, creamy mouthfeel and a warm feeling in your belly – but the distinct kick of cayenne pepper will send a shot of heat through your bones. Basically, if you like spicy, you'll like this beer.
As well-balanced as Harmony's beers show themselves to be time and again, Los Conejos is particularly ready to treat you to a very nice time. Even the chocolate ranges from dark chocolate fruity characteristics to the grainy bitterness of semi-sweet chocolate chips. The spice will leave you reeling and wanting more, but also a bit frazzled – in a good way. Marshmallows add to the creamy mouthfeel and accentuate the vanilla in a nice way. Topping it off is cinnamon, giving it an extra burn. Unfortunately, the nutmeg is a bit overwhelmed by the other ingredients, but I bet you could find if you took your time.
---