#drinkitintern Archives – PorchDrinking.com
May 16, 2017 | Ben Lolli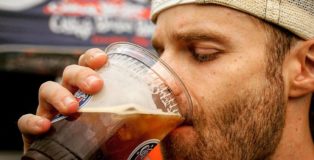 The World of Beer franchise is becoming well known for their "Drink It Intern"  program, and the 2017 summer interns are already underway. Here's how it works: First they choose three winners. Then they travel around the country, and internationally, to document beer stories. Note my use of the word "document" and not just "drink beer and Instagram." As a member of the first class of Drink It Interns, I can say the experience is just as amazing as it sounds, but there is a lot of work involved. Thousands of people entered, and hopefully, this will explain a little of how this process all works.
March 21, 2016 | Chelsea Mitchell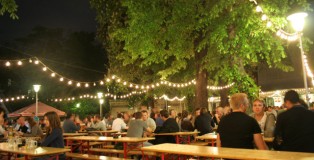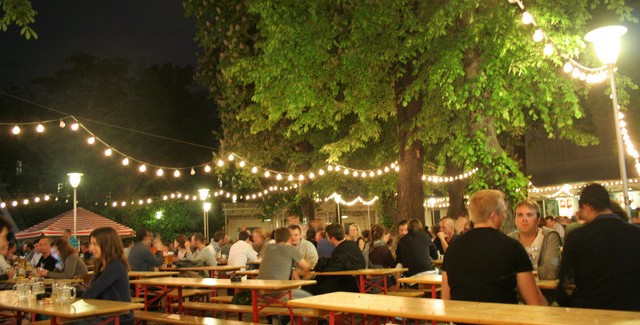 World of Beer is hiring interns to drink all summer, Burger King UK will soon sell beer, and Delaware tries to modernize their liquor laws. We've got all the beer news you've been craving, now it's time to enjoy. Sit back, relax, and read up on the details in this edition of the Weekly Growler Fill.