No Comments
Weekly Growler Fill | National Beer News Roundup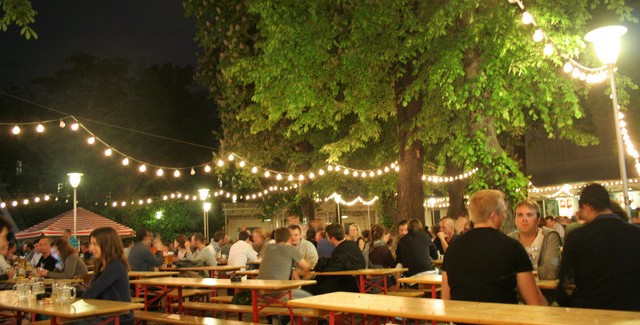 World of Beer is hiring interns to drink all summer, Burger King UK will soon sell beer, and Delaware tries to modernize their liquor laws. We've got all the beer news you've been craving, now it's time to enjoy. Sit back, relax, and read up on the details in this edition of the Weekly Growler Fill.

Want to be a 'drink it in-tern'? You should. The program, created by World of Beer, allows interns to spend the summer traveling across the US while drinking, blogging, and sharing stories with locals at the various WOB branches. During their time galavanting around the US, interns will also get paid $12K. If this sounds right up your alley, hurry up and apply. WOB is accepting applications until March 26th and there are only three spots available. So, what are you waiting for?! Apply now by submitting a one minute video explaining why you deserve the job.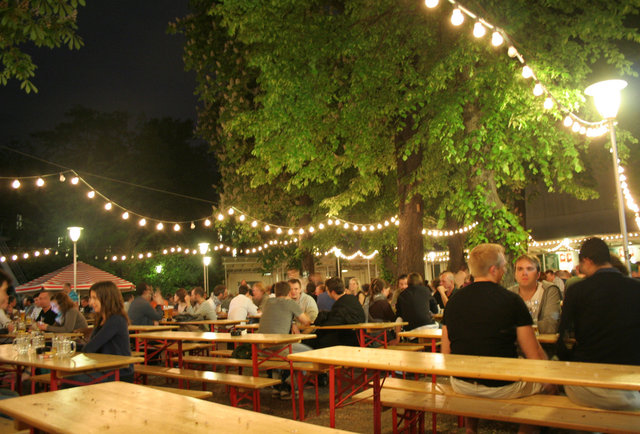 In Delaware, beer gardens are only allowed to operate on a daily basis for specific events, but new legislation may lead to changes. A bill introduced by state Rep. Helene Keeley, D-Wilmington South, would allow beer gardens to open for months at a time in order to increase business in city centers. If passed, it would make it much easier for small breweries to serve their beer to larger groups. The gardens would be required to operate for at least five consecutive months, but other requirements to obtain the license remain vague. For this reason, the bill may see some trouble forging ahead in General Assembly. We will keep you updated as the story unfolds.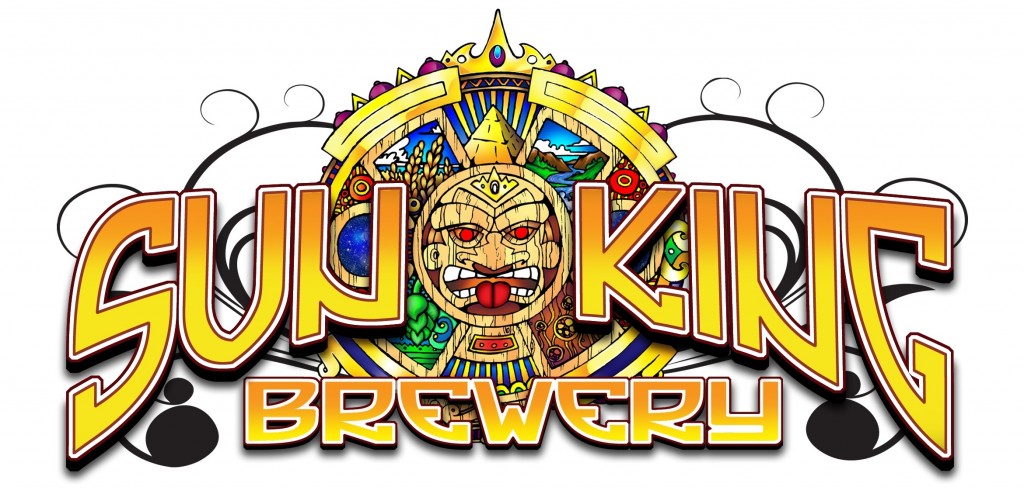 Sun King Brewery of Indianapolis will be expanding distribution state-wide with the help of their friends at Indiana Beverage. The expansion marks the first time Sun King will be available throughout their entire home state. However, this won't be the first time they make their way into Northern Indiana. Sun King distributed to the Northern counties until 2014. That's when a law passed that restricted the production limit to 30,000 bbls per year. Since then, new legislation has raised the limit to 90,000 bbls/year for small breweries in Indiana, allowing Sun King to bring their beer to the masses. On March 25th, Sun King will celebrate the increased distribution with Sun King Day tap takeovers throughout Northern Indiana.
It all started after a Burger King store in Bury St. Edmonds applied for liquor license…and got it. That was when Burger King announced that they intend to sell alcohol at their locations across the pond. Now, more BK locations will be applying for the chance to serve booze to patrons. Don't get too excited, though. Some of the locations, like those in Victoria and Paddington, have already been denied liquor licenses. Additionally, BK still has to follow certain rules and some of them are strict. For example, they can only sell beer, between the hours of 11am and 8pm, and it must be under 5% ABV. Nevertheless, the BK lounge is not giving up and will hopefully be serving craft beer at the UK locations sometime in the near future.
---