#evanrouse Archives – PorchDrinking.com
March 25, 2021 | Kindsey Bernhard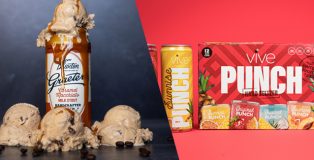 Braxton Brewing was ready to leave 2020 in the past and start the new year off right. The Northern Kentucky brewery did just that by debuting two new products, a new variety pack as part of their VIVE Hard Seltzer brand and a collaboration beer with a legendary Cincinnati ice cream company.
December 22, 2020 | Kindsey Bernhard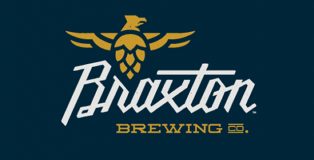 People are always told to sit down when they are about to be told big news. Thankfully, Braxton Brewing's Evan Rouse was doing just that when he found out he was named to Forbes 30 Under 30 list in the Food & Drink category.