extreme beer fest Archives – PorchDrinking.com
January 26, 2018 | Dan Bortz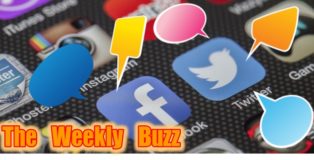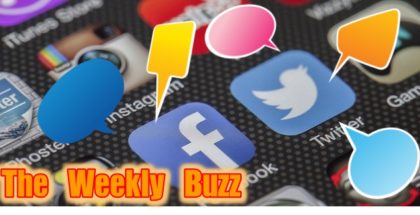 It's high time that we discuss something very important. That thing is the NFC Conference Championship. The result was exactly as I thought it would be — a thorough shellacking of the Minnesota Viking by a vastly superior football team. Nick Foles led the Eagles to victory and will do so again in the Super Bowl. Philly loves to be the underdog, so keep underestimating them, Tom Brady! Oh… and I found some beer things on Twitter, too. This is the Weekly Buzz.
E-A-G-L-E-S, EAGLES!
Read More
October 27, 2017 | Dan Bortz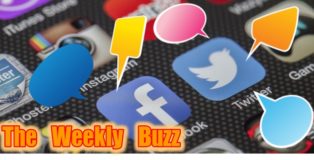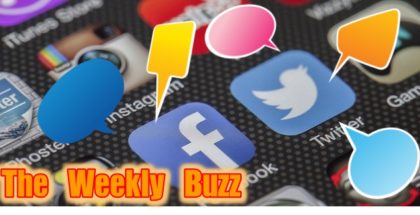 Have you ever had one of those weeks where you're completely and totally scatterbrained? I am having one right now. I can't believe I even managed to pull together this modest collection of social media nonsense. It just goes to show that you can complete any task if you procrastinate until the last possible second and then scroll through Twitter at a frantic pace. So, in honor of my half-assery – which may or may not be a word – let's raise a glass and dive into The Weekly Buzz.