#flemishstyle Archives – PorchDrinking.com
June 4, 2018 | Mathew Powers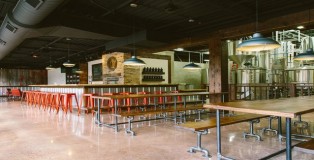 Somehow, suburban Chicago's Scorched Earth Brewing barreling program remains off the radar for most beer drinkers, which leaves this writer befuddled. Certainly those in the Chicago region with a nose for barrel-aged beers should make it a high priority to seek all forms of Scorched Earth brewing alchemy. One of the brewery's latest releases, Barrel 76, is a Flanders red ale aged in French oak wine barrels with Montmorency cherries and Madagascar vanilla beans. Traditional, yet innovative. Sophisticated, yet rustic. Tart, yet a bit sweet. The beer serves as an example for what craft brewing is all about.
December 1, 2017 | Constance Del Rio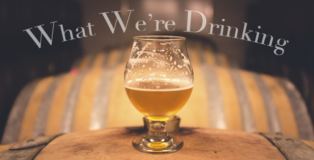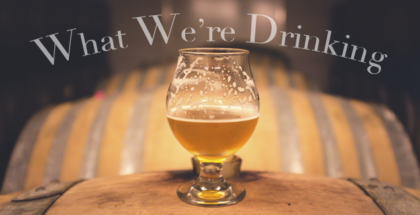 I hope you all had a wonderful turkey day and have thoroughly recovered from the food coma. I've been spending my week entering a new career phase and new company. Leaves fall, seasons change and our team is spending their fall evenings digging into some tasty brews. Kindle a fire, throw on a blanket and get ready to see What We're Drinking.