#foodandbeerrecipe Archives – PorchDrinking.com
July 2, 2020 | PorchDrinking.com Staff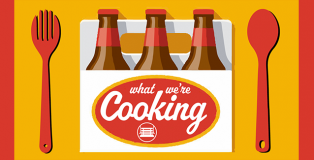 We know wine and mussels go hand-in-hand but have you considered beer? This week's recipe is provided by Rachel Morrison. Using an adapted recipe by The Spruce Eats, Rachel added some heat with jalapeño, serrano and even included leeks.
This dish is rich but not overpowering; it is well-balanced and spicy from the additional peppers added and the addition of Belgian beer cuts the heat nicely. This makes for a great appetizer to share with friends as it's unique and somewhat elevated, though very affordable because mussels are cheap!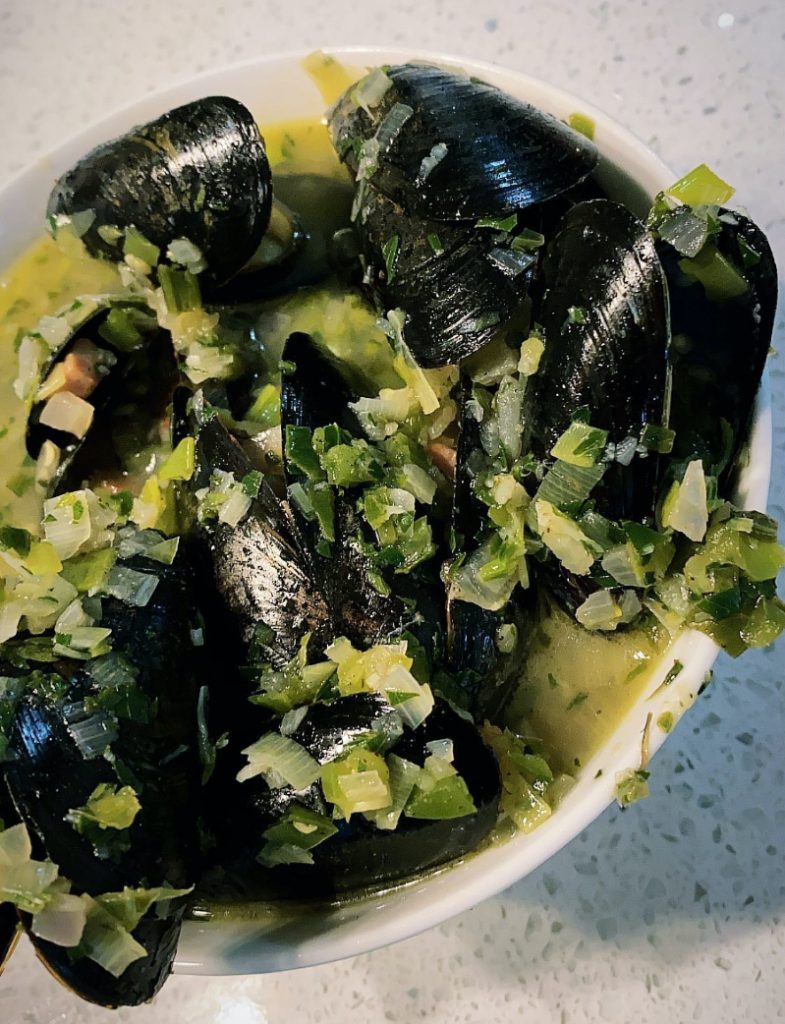 May 21, 2020 | PorchDrinking.com Staff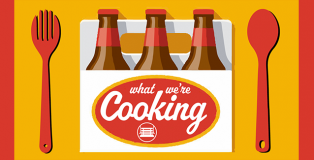 For this week's edition of What We're Cooking, PorchDrinking's Emma Wargolet provides this Porter cupcake recipe that comes from Betty Crocker and was adapted by Deschutes Brewery using their Black Butte Porter. Emma loves this recipe because it's easily adaptable, and if you're short on time, you don't need to make the frosting from scratch (don't worry, we won't tell). These Easy Porter Cupcakes are rich enough without being overpowering, and the beer provides complementary notes of chocolate and coffee. Deschutes' Black Butte Porter is available year round, so rest assured you can bake off a batch of these cupcakes every season of the year. Enjoy!