fort george brewery Archives – PorchDrinking.com
July 25, 2019 | Hannah Carlson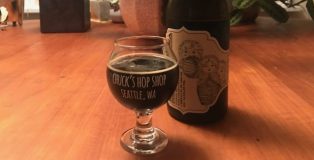 It's not every day that you get to taste a truly marvelous beer – a beer that defies expectations across flavor, aroma, body; that leaves you "oohing and ahhing" at every sip. Personally, when this happens to me, I feel the need to share it, to sing its praises. I send texts, take notes and, as demonstrated with this post, divulge all the details here on PorchDrinking. The Matryoshka, from Fort George Brewery, is such a brew – and is perhaps one of the best beers that I've been able to get my hands on this year.
July 28, 2017 | Danele Bova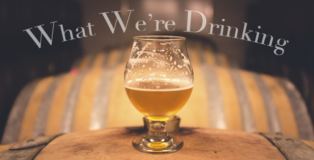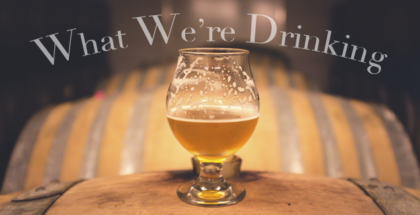 Have you ever taken an awesome beercation (that's beer + vacation) to an awesome city, let's say, an awesome city like Denver? And while you were on said beercation, you drank quite a bit of amazing beer, so much so that you needed to take a little break once you got back home from your beercation because it was just so much beer? But then all your friends started posting pictures of the delicious brews they were enjoying this past week and now you're having some serious FOMO. Maybe it's just me. If you're in my position, hopefully these photos will ease your pains. This is What We're Drinking.