#french broad chocolates Archives – PorchDrinking.com
March 15, 2023 | David Nilsen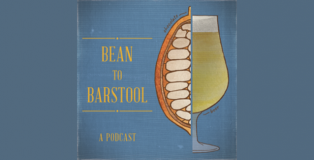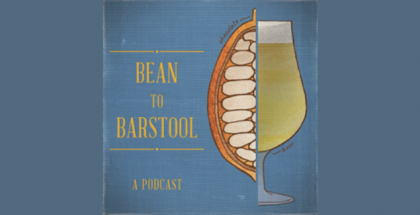 In this episode of Bean to Barstool, we explore the differences in the descriptive language used for beer and chocolate, and look at ways these worlds could be bridged. Host David Nilsen talks with beer writer Randy Mosher, Burial Beer co-founder and CEO Jess Reiser, chocolate writer Megan Giller, French Broad Chocolates co-founder Jael Skeffington (Jael Rattigan at the time), and chocolate retailer and educator London Coe about beer and chocolate language and why it matters.
November 9, 2022 | David Nilsen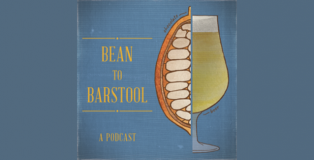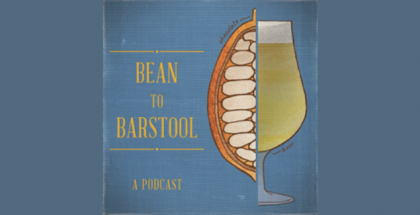 On November 16 & 17, Bean to Barstool host and Advanced Cicerone David Nilsen in collaboration with French Broad Chocolates and Burial Beer in Asheville, NC, will be hosting two nights of events celebrating the relationship between beer and chocolate.
In today's episode of Bean to Barstool, David talks with creative folks from French Broad Chocolates and Burial Beer, as well as Hi-Wire Brewing, Green Man Brewery, and Pisgah Brewing about the beers and treats we'll be enjoying at these two excellent events. Listen in and then purchase your tickets to join us!