No Comments
Bean to Barstool Podcast | Sips + Sweets with French Broad Chocolates & Burial Beer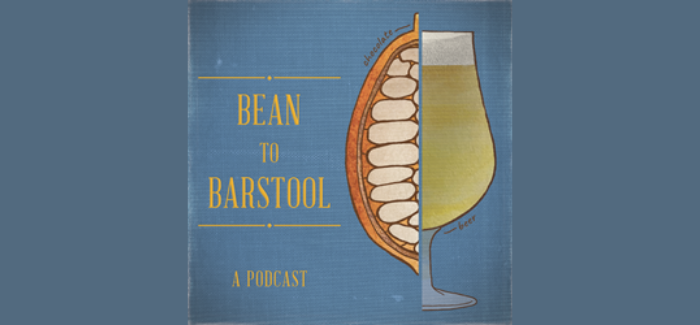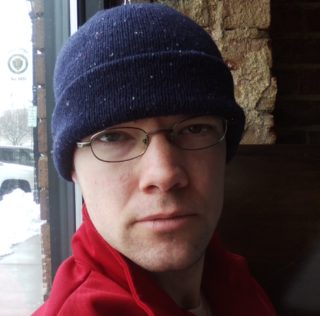 On November 16 & 17, Bean to Barstool host and Advanced Cicerone David Nilsen in collaboration with French Broad Chocolates and Burial Beer in Asheville, NC, will be hosting two nights of events celebrating the relationship between beer and chocolate.
In today's episode of Bean to Barstool, David talks with creative folks from French Broad Chocolates and Burial Beer, as well as Hi-Wire Brewing, Green Man Brewery, and Pisgah Brewing about the beers and treats we'll be enjoying at these two excellent events. Listen in and then purchase your tickets to join us!
Decadence on Display will take place at 6:30 p.m. on Wednesday, November 16, at Burial's Forestry Camp location offering a deep dive into chocolate's role in crafting Pastry Stouts. This event is an indulgent tasting experience of Burial Imperial Stouts and French Broad Chocolate pastries. While we taste through a killer pairing lineup, Advanced Cicerone David Nilsen will lead a panel discussion with Burial South Slope Head Brewer Scott Graham and French Broad Chocolate Chief of Innovation/Co-founder Dan Rattigan. Tickets are $35 and include 4 sample-sized pours of Burial Stout, 4 French Broad Chocolate Pastries, and access to the panel.
Sips + Sweets: An Evening of Beer & Cacao will take place at 6:00 p.m. at the French Broad Chocolates Factory & Cafe. French Broad Chocolate and six of Asheville's premier brewers offer an evening exploring the culinary relationship between beer and chocolate. This cocktail-style tasting event features a chance to chat with Advanced Cicerone David Nilsen plus sweet and savory beer pairings featuring French Broad Chocolate, Pisgah Brewing, Wicked Weed Brewing, HiWire Brewing, Green Man Brewing, Burial Brewing, and Whistle Hop. All ticket sales benefit Manna FoodBank. Tickets are $45 and include samples of all beers and treats.
Bean to Barstool is a podcast that looks at the intersections between craft beer and craft chocolate, using them as lenses for exploring the world of flavor and the way flavor interacts with our memories, emotions, imaginations and even our identities to teach us more about who we are. It is hosted by Advanced Cicerone® David Nilsen. Bean to Barstool recently joined the PorchDrinking podcast network, so be sure to check out all their episodes here.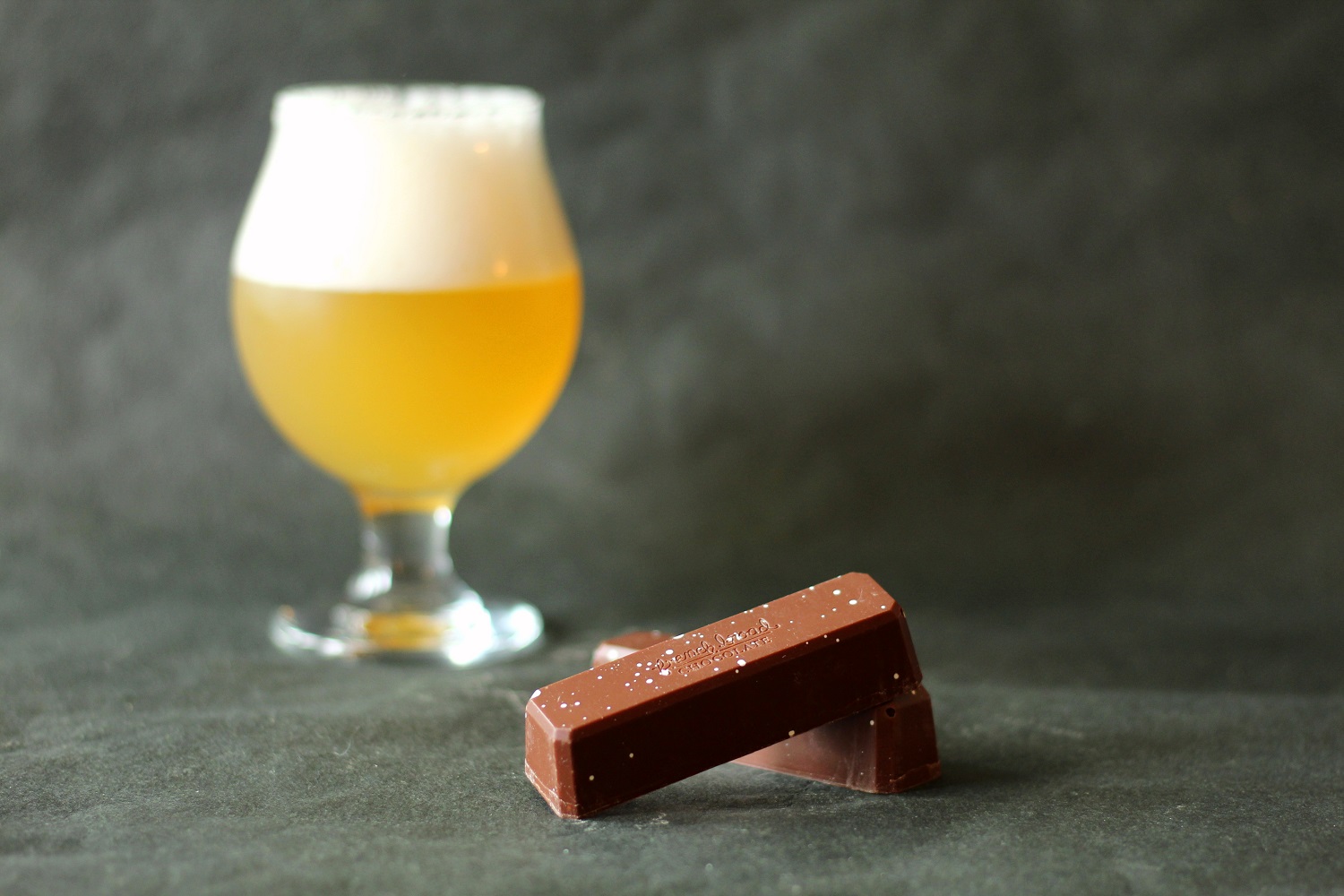 ---