No Comments
Bean to Barstool Podcast | Hi-Wire Brewing's 10W-40 Chocolate Imperial Stouts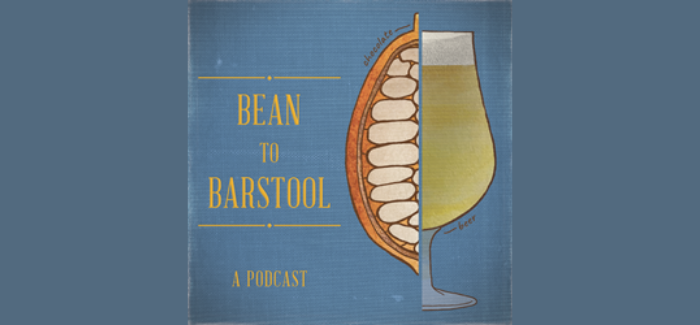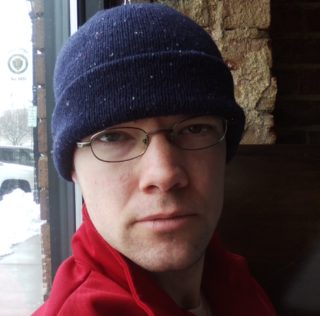 In this episode, host David Nilsen talk with brewers at Hi-Wire Brewing in Asheville, North Carolina, about 10W-40, a family of Imperial Stouts brewed with French Broad Chocolates cacao, Dynamite coffee, and Ugandan vanilla. He talks with Peter Batinski, head brewer at Hi-Wire's South Slope location in Asheville, where he trials many of Hi-Wire's beers and leads innovation; and Hank Marshall, head brewer at the Big Top, Hi-Wire's production brewery near Biltmore Village in Asheville. Peter and Hank talk about developing new variants of 10W-40, the process of brewing the base beer, the dozens of 10W-40 variants, and the related beers that have sprung off from the 10-dub family.
Beers discussed in this episode include the base versions of 10W-40, 5W-30, and 20W-50, as well as the following variants: Vietnamese Coffee, Chocolate Taco, Blueberry Crumble, Triple Chocolate, Mexican Hot Chocolate, Palo Santo, Mudslide, Horchata, Creme Brulee, Semla, Cafe de Olla, King Cake, Bourbon Barrel-Aged, Coconut Chocolate Bar, and Jelly Donut.
Other makers mentioned in this episode include French Broad Chocolates, Dynamite Coffee, High Noon Coffee, and Cascade Beer Candi.
You can purchase tickets for the Belgian Gold Virtual Beer Tasting mentioned in the episode here.
Bean to Barstool is a podcast that looks at the intersections between craft beer and craft chocolate, using them as lenses for exploring the world of flavor and the way flavor interacts with our memories, emotions, imaginations and even our identities to teach us more about who we are. It is hosted by Advanced Cicerone® David Nilsen. Bean to Barstool recently joined the PorchDrinking podcast network, so be sure to check out all their episodes here.