#hiwire Archives – PorchDrinking.com
April 28, 2021 | Kindsey Bernhard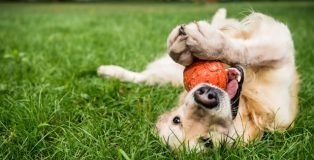 After being cooped up in your house all winter, it's finally time to get your dog back to the dog park! Let's be honest, you both need it. Your dog has all kinds of energy and he or she is ready to run and sniff and play!
You are completely over your dog continuing to paw at you while you're on a Zoom work conference. Your dog may have gained some lbs during winter and it's time for them to get in shape again. And your dog missed all his friends! Before you go, learn about all the different types of dogs you will experience and the beers that pair with them! And, when you're done reading this, grab your good boy and girl and head to your local dog park!
February 8, 2021 | Kindsey Bernhard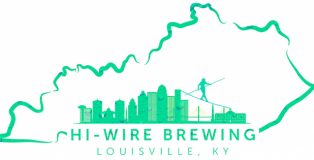 Hi-Wire Brewing is coming to The Bluegrass State. Hi-Wire announced it's opening its sixth taproom in Louisville, Kentucky.
The brewery currently has a total of five taprooms: two locations in Asheville, North Carolina; one in Wilmington, North Carolina; one in Durham, North Carolina; and one in Knoxville, Tennesee. Hi-Wire becomes the first brewery outside of the state of Kentucky to open a taproom in Kentucky.