No Comments
Ultimate 6er | Six Beers for Hot Backyard Hangs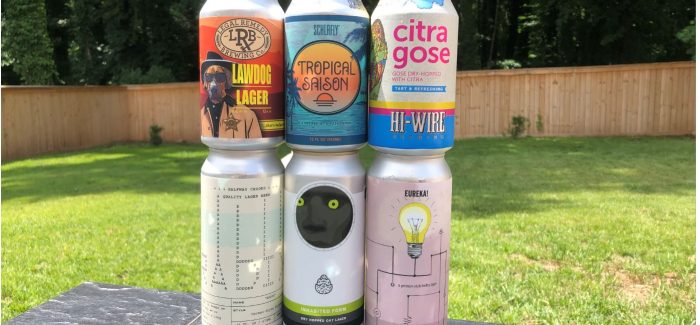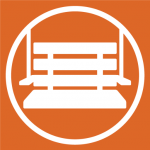 Summer is here with all of its heat and humidity, so we've crafted the perfect Ultimate 6er of light, refreshing and delicious beers for your hot backyard hangs. From Lagers to Saisons to Goses, this list doesn't skimp on flavor. Warm weather shouldn't just mean a flavorless watery beer. Relax and refresh with these six brews: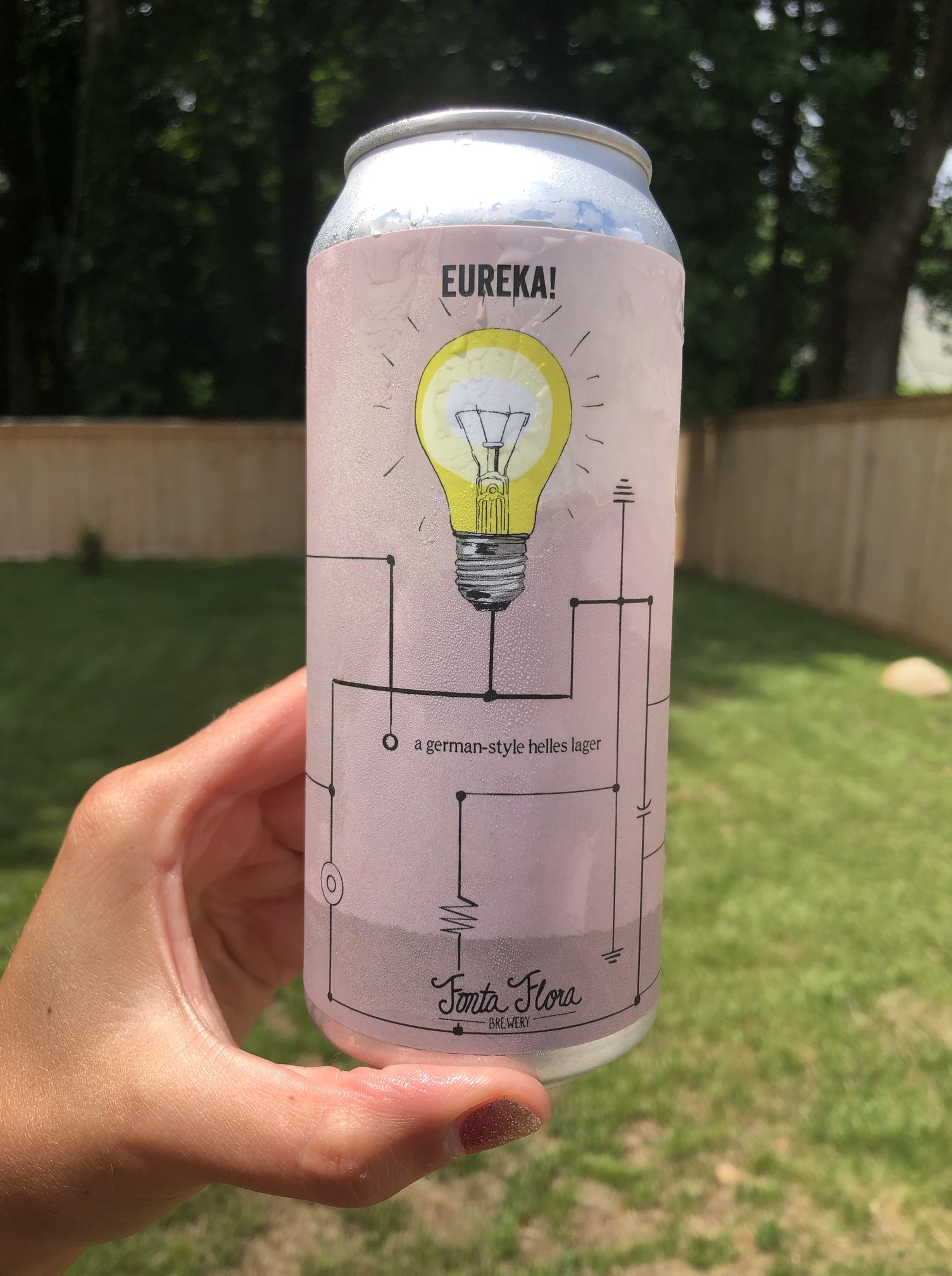 ---
Eureka! is a Helles Lager from North Carolina-based Fonta Flora Brewery in collaboration with Atlanta-based Halfway Crooks Beer. At 5.2% ABV it is smooth and flavorful, but still absolutely crushable for when the sun starts to roast you. It is brewed with only "Helles" malt from Epiphany Craft Malt of Durham, North Carolina and hopped exclusively with Seitzfarm hops of Bavaria, Germany.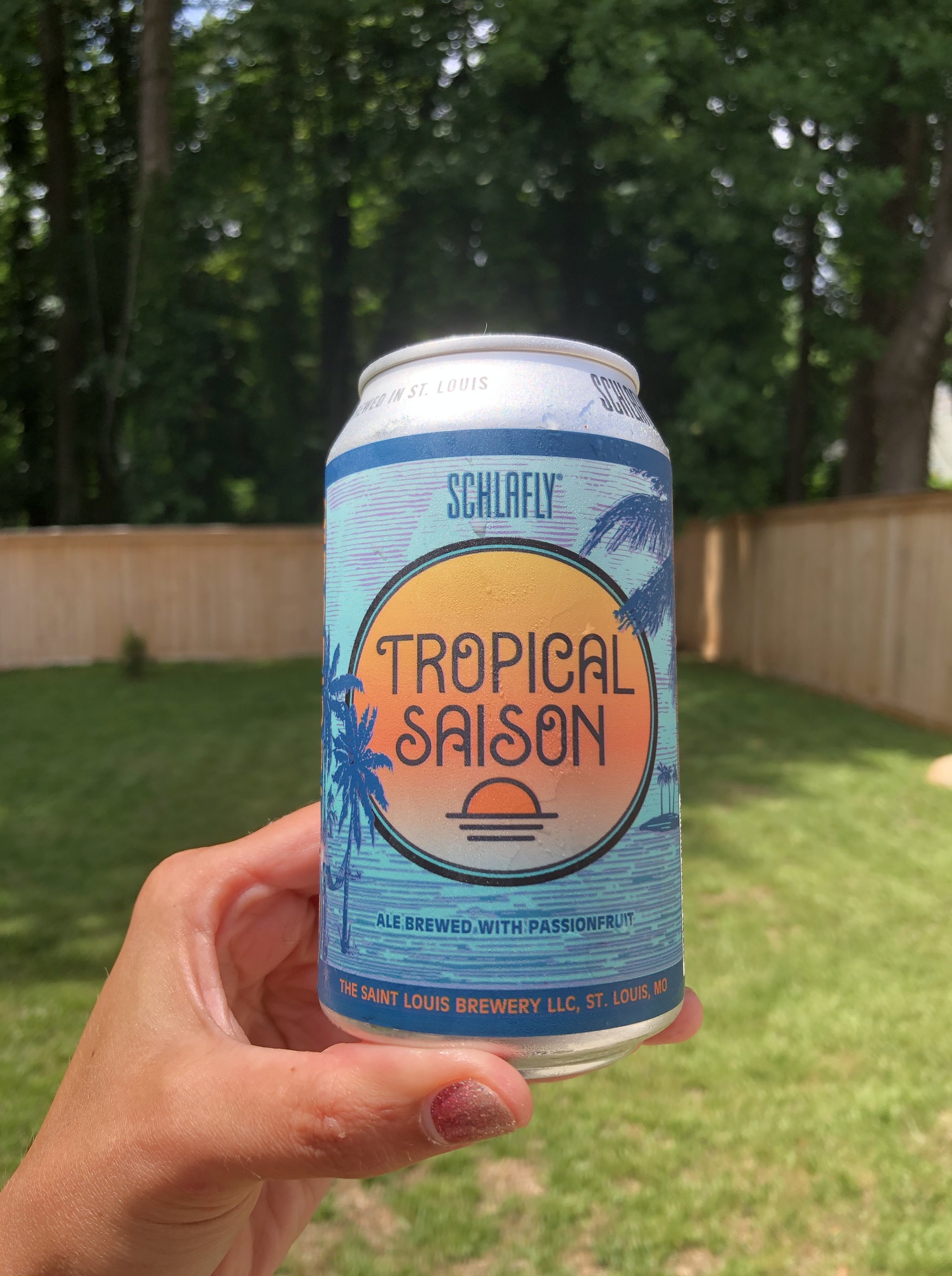 ---
Tropical Saison is a Saison brewed with Lemon Drop hops with passionfruit added during fermentation. It is slightly tart and quite juicy, an interestingly refreshing combination for a Saison. At 7.5% ABV it is much boozier than the other five beers here, but still light and fruity enough to be a summer crusher.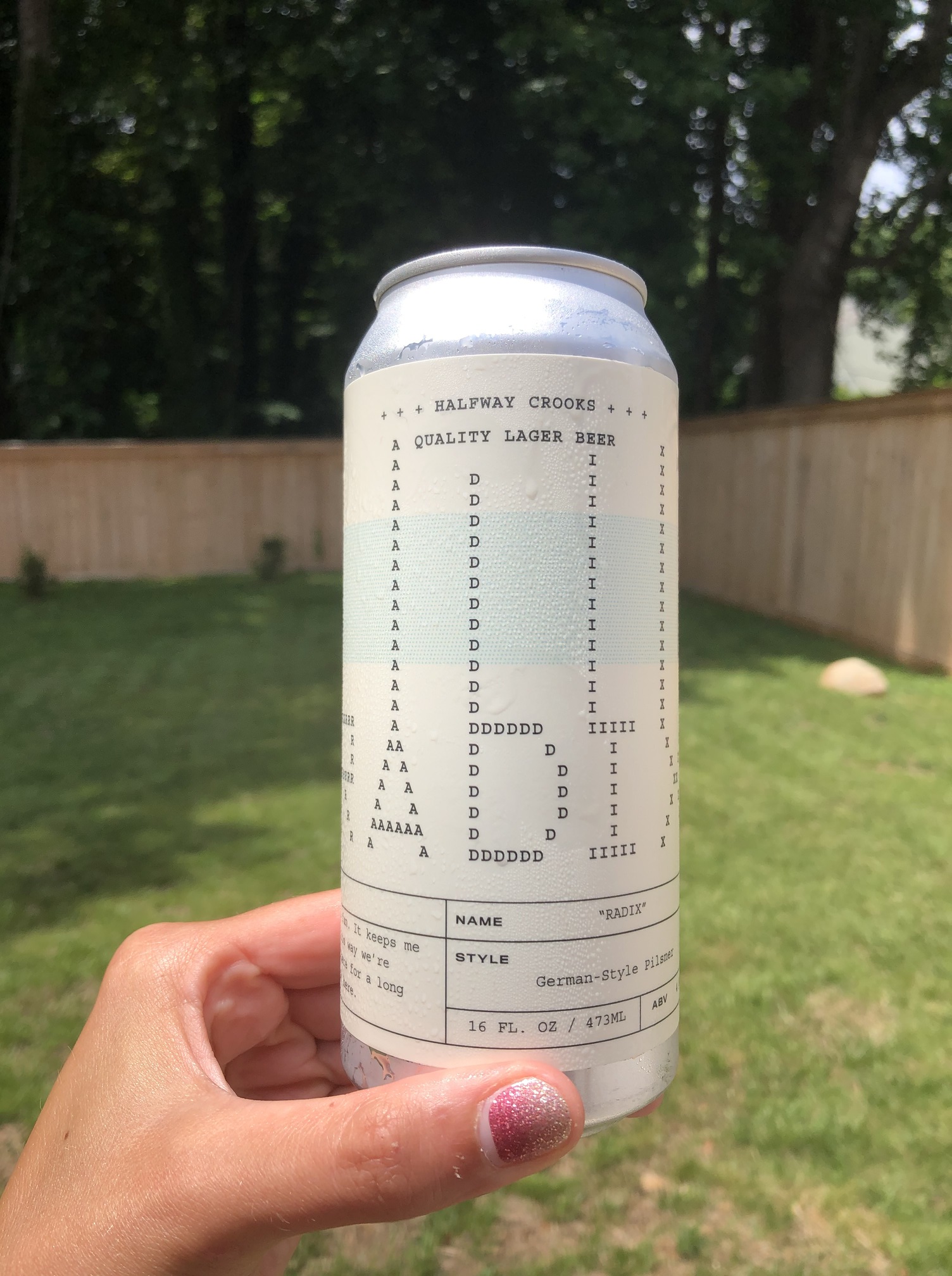 ---
Radix is a German-Style Pilsner brewed with Hallertau Blanc hops from Seitzfarm in Bavaria, Germany. It has a slight peach and pear undertone with a hint of pepper and comes in at 4.8% ABV. This is the second mention of both Halfway Crooks and Seitzfarm in this Ultimate 6er – that should tell you something about how perfect their beers and hops are for the hot summer weather.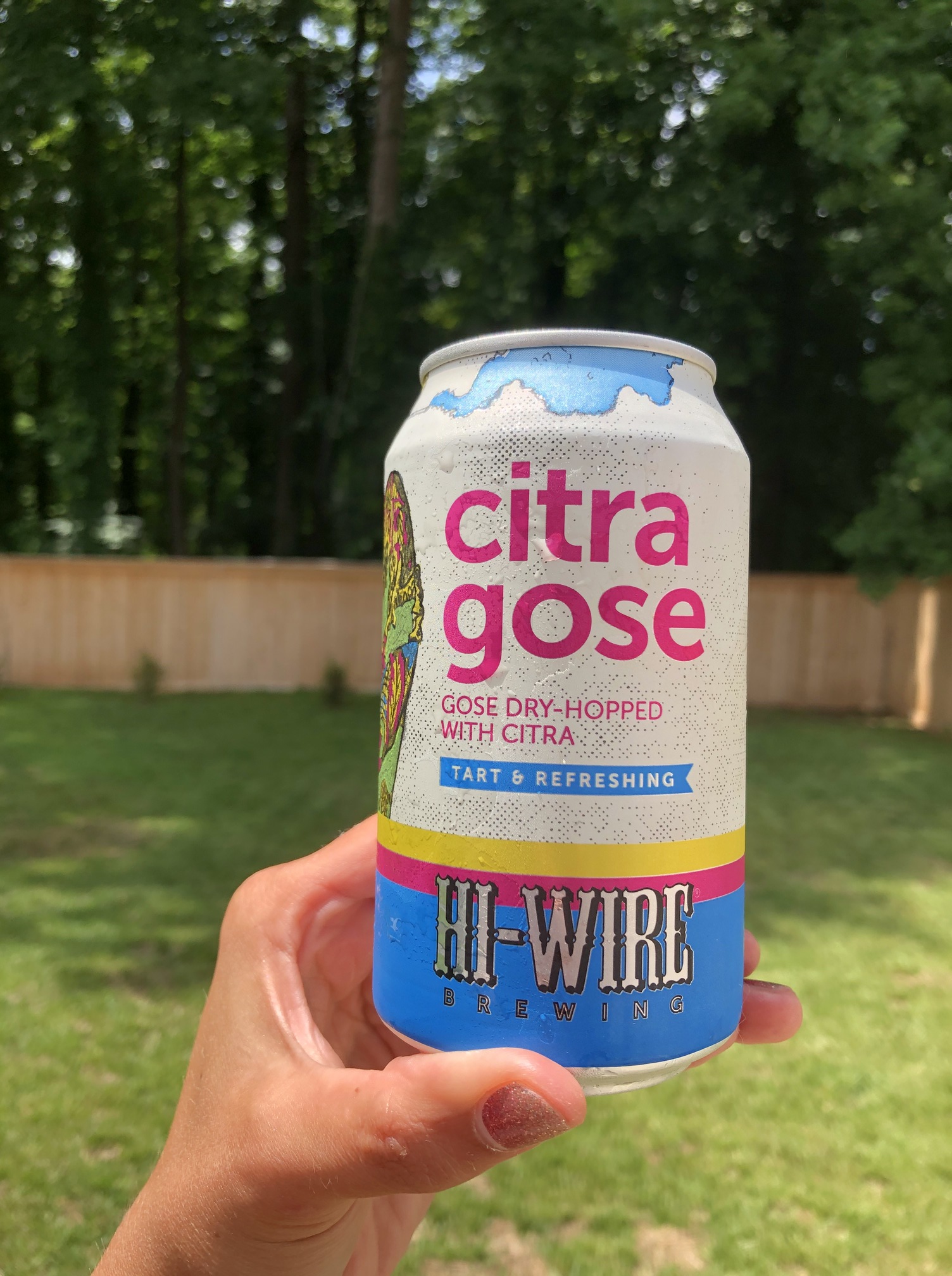 ---
Citra Gose is tart and fruity Gose dry-hopped with Citra. This seasonal release has a hint of salt and floral flavors. At 4.2% ABV it is the perfect thirst-quenching brew.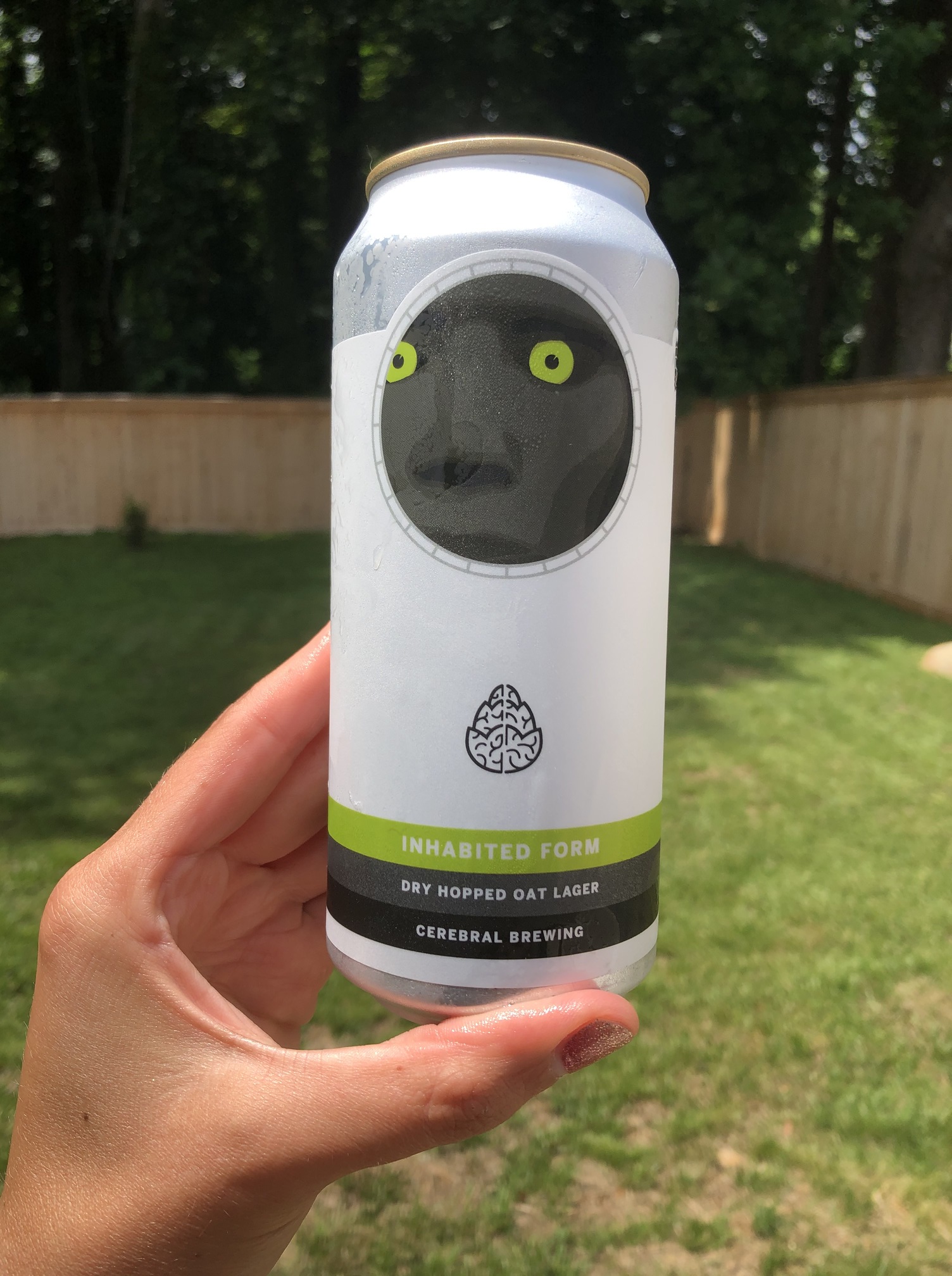 ---
Inhabited Form is a dry-hopped Oat Lager brewed with Pilsner and oats and then hopped with Galaxy & Citra. Cerebral is mostly known for their IPAs so it is no surprise they threw some top-notch hops and dry-hopping into their Lager. It has fruity notes and comes in at 5.8% ABV.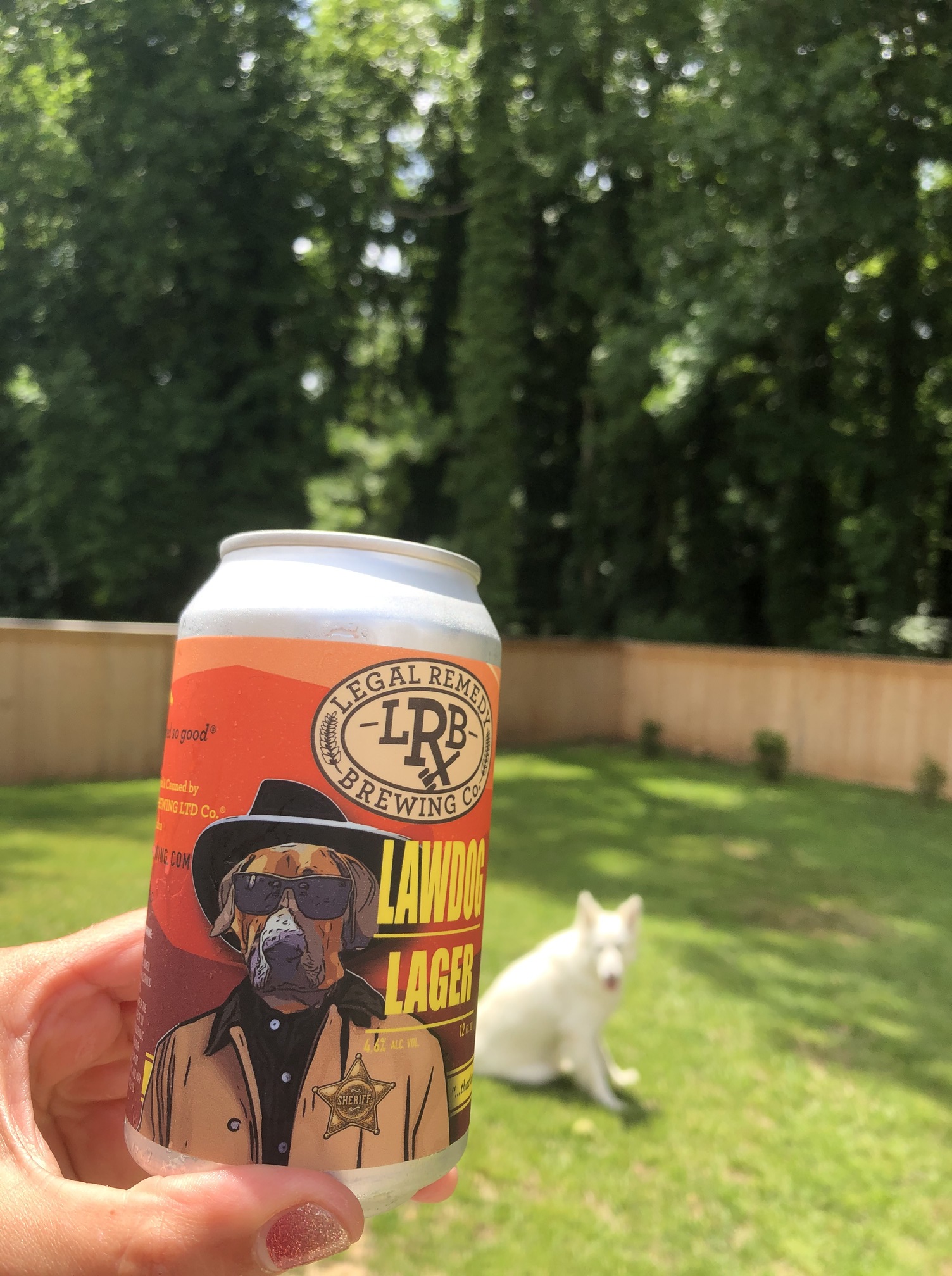 ---
Lawdog Lager is a malt-forward Lager brewed with Munich and Vienna malts and a combination of American and German hops. It is amber colored and more bready than you would expect from a Lager. It is still quite refreshing at just 4.6% ABV. Sophie the beer dog gives Lawdog Lager the stamp of approval.
What are you sipping on during your hot backyard hangs? Let us know in the comments!
---