#friedchicken Archives – PorchDrinking.com
May 10, 2017 | Jared Hardy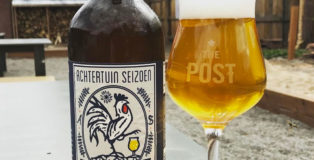 ABV: 5.6%
The fried chicken at Post Brewing is hands down the best in the state of Colorado. Actually, it could damn well be the best fried chicken I've ever had. I'd do unspeakable things to get my hands on those crispy pieces of perfectly spiced chicken flesh.
Oh, also, turns out the beer at Post Brewing is really freaking good, too.
May 27, 2016 | Chelsea Mitchell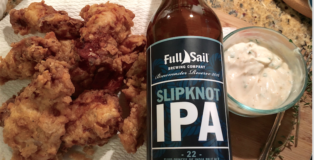 Happy Memorial Day, folks! In order to best prepare you for swimsuit season, I'm serving up a recipe for hoppy fried chicken. As most of us know, nothing screams 'bikini body' like a big, greasy meal.