#frootwood Archives – PorchDrinking.com
March 2, 2017 | Mathew Powers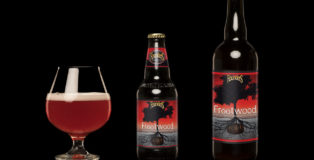 ABV: 8%
You won't find the best beer from Founders Brewing Co. in Grand Rapids, Michigan — you'll find it below Grand Rapids, where barrels of goodness hibernate in caves. For example, each April, the famous Kentucky Breakfast Stout (KBS) arises from its slumber and seeks to conquer the palates of beer geeks everywhere. And this year, for Founders Brewing's 20th Anniversary, several special beers are emerging from those caves, too. So, let us talk about the first release, a barrel-aged cherry ale from Founders named Frootwood.
January 16, 2017 | Chelsea Mitchell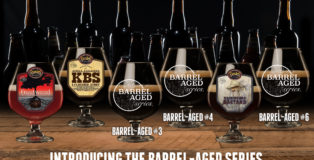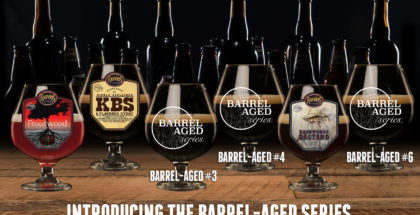 Georgia plans to update their beer laws, Founders releases Frootwood in honor of their 20th anniversary, and the number of brewery permits hits an all-time high. Mondays suck but craft beer makes it all better, even if it's just news. Keep reading to catch the details of these stories and more in this edition of the Weekly Growler Fill.