#goodwood Archives – PorchDrinking.com
October 12, 2020 | Jereme Zimmerman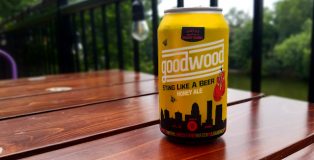 Kentucky's Goodwood Brewing has a habit of brewing beers that are touched with wood at some point during the process. Sting Like a Beer spends quite a bit of time lingering in a brandy barrel before we get a chance to taste it. And boy is it worth the wait.
August 7, 2020 | Jereme Zimmerman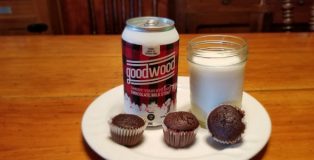 Goodwood Brewing Co., headquartered in Louisville, Kentucky — with an additional taproom and brewpub in Frankfort — has a solid reputation for releasing flavorful brews that are unique enough to stand out, yet approachable enough to not turn off less-adventurous beer drinkers. Their Shoot Your Eye Out Milk Stout is no exception.