#greenbush – PorchDrinking.com
July 12, 2019 | Justin Carter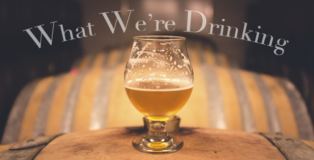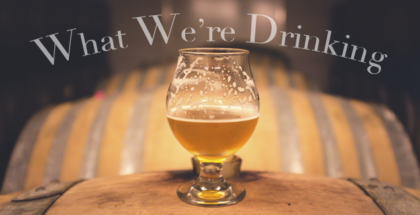 I don't know about you, but the only thing the people I know are talking about is the newest season of Stranger Things. Don't worry, I won't spoil it but you should probably stop reading this and binge. Here's what some of our writers have been sipping on while debating what the post-credit scene meant.
October 11, 2018 | Aimee Jackson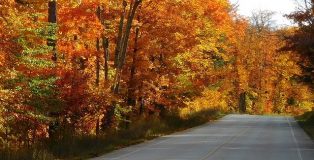 Now that summer is officially over, a weekend getaway to the Great Lakes State may not be high on your travel bucket list. However, fall is the perfect time of year to travel north, as the opportunity awaits to get two tours for the price of one! The changing colors of Michigan's beautiful landscape provide a stunning backdrop for a craft beer tour in Southwest Michigan.