#growler ban Archives – PorchDrinking.com
February 23, 2015 | Chelsea Mitchell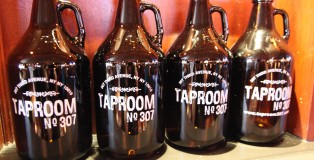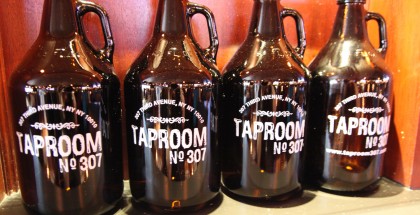 Best story of the week: Barack Obama ordered a ton of craft beer for Air Force One. Other great stories include Mikkeller making a home in the US, another step towards the end of the Florida growler ban, and many beer releases. I summarized the craft beer news of the week so your short attention span could handle it. Read on to get the details of these stories and more in this edition of the Weekly Growler Fill.
January 26, 2015 | Chelsea Mitchell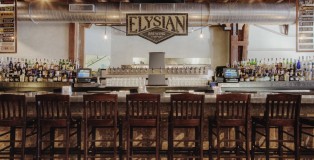 This edition of the Weekly Growler Fill is jam-packed with craft beer news. Seriously, this is the longest one I've ever compiled. Does this mean I get to take next week off? Probably not, but it does mean that some big changes are coming in the brewniverse. For example, Florida may lift the growler ban and Oklahoma may allow for the sale of refrigerated alcohol. Or how about the biggest story of the week: Elysian was acquired by AB-InBev. If you want to know more, because you need to know more, keep reading the Weekly Growler Fill.