No Comments
Weekly Growler Fill | National Beer News Roundup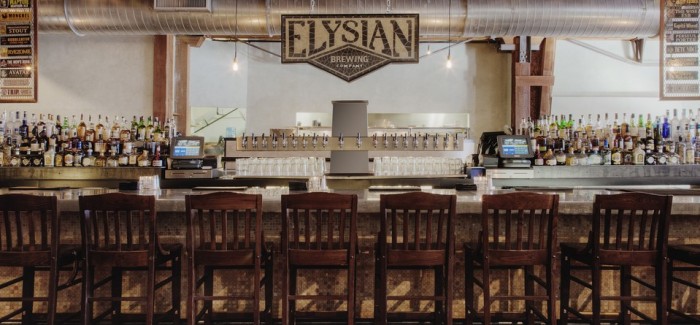 This edition of the Weekly Growler Fill is jam-packed with craft beer news. Seriously, this is the longest one I've ever compiled. Does this mean I get to take next week off? Probably not, but it does mean that some big changes are coming in the brewniverse. For example, Florida may lift the growler ban and Oklahoma may allow for the sale of refrigerated alcohol. Or how about the biggest story of the week: Elysian was acquired by AB-InBev. If you want to know more, because you need to know more, keep reading the Weekly Growler Fill.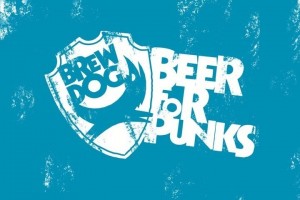 BrewDog has hinted at the possibility of building a brewery in the US and Greg Koch of Stone Brewing has been suggesting some locations. One such location is Columbus, Ohio which was previously being considered as a spot for Stone's up-and-coming East coast brewery. There have not yet been talks between Columbus and BrewDog, but a certain state law could prevent the brewery from expanding to the city. In Ohio, beers are limited to a 12% ABV and in the past, BrewDog has made concoctions much stronger than that. Nevertheless, BrewDog coming to any US city would make us PorchDrinkers happy and we wish the folks in Columbus the best of luck!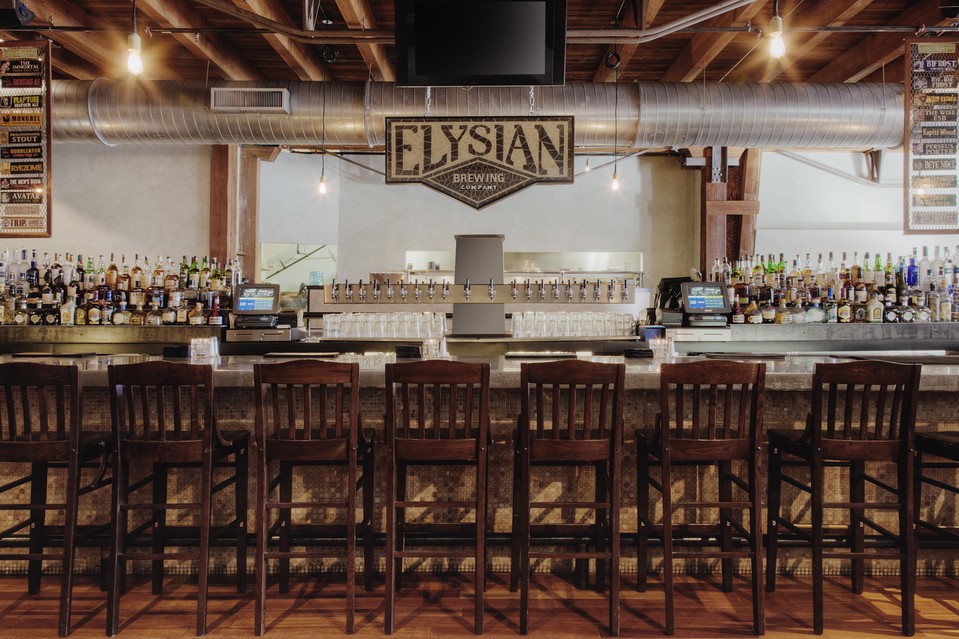 Seattle-based Elysian Brewing has been acquired by AB-InBev and the backlash is coming in hot. Historically when a craft brewery has been bought by AB, the beer geeks have revolted, but I have a feeling it is going to be worse this time around. One of Elysian's many delicious beers goes by the name of 'Loser Pale Ale' and has the tagline: Corporate Beer Still Sucks. Since Elysian is about to be taken over by the largest beer company in the world, it makes one think whether they really believe this slogan of theirs. Did they change their mind? Who knows.
Have you checked out our amazing beer release calendar compilation? You better do it soon so you can start counting down the days until your next favorite beer comes out!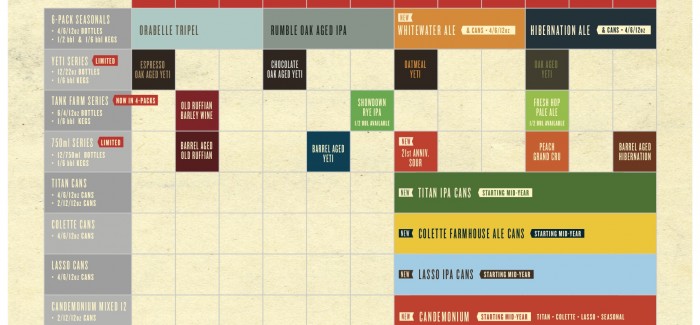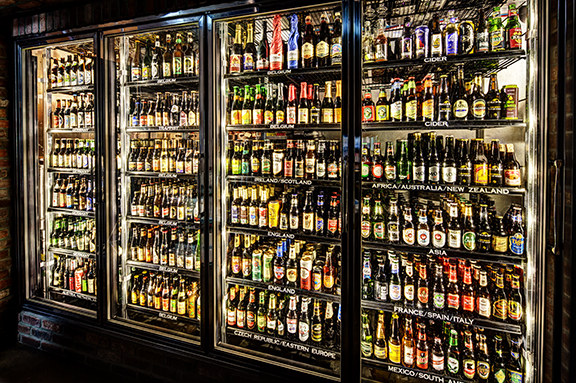 Currently, Oklahoma has a law that alcoholic beverages sold in a store must be kept at room temperature, but this may soon change. The proposed Senate Bill 383 would allow for alcoholic beverages to be kept at "a temperature that is below room temperature." For craft beer lovers, this is good news. Keeping the brews cold stretches out the lifespan of the beer and protects the ingredients from degrading. Keeping it cold also makes it much easier to drink the second you get home. Some breweries don't send beer to Oklahoma because of the current law (ex. New Belgium and Stone), so changing it could allow for more variety on the shelves. Hopefully this proposal becomes a reality in a near future.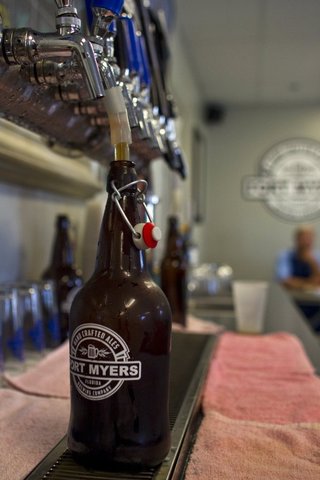 It's official, the end of the growler ban has begun! The Senate panel reviewing laws started on the 21st of January and Senate Bill 186 quickly became one of the hot topics on the list. The bill would repeal the ban of 64 oz growlers which is the most familiar growler size to most non-Floridian craft beer drinkers. The ban has been supported by Big Beer companies in the past, but will hopefully be fading away very soon.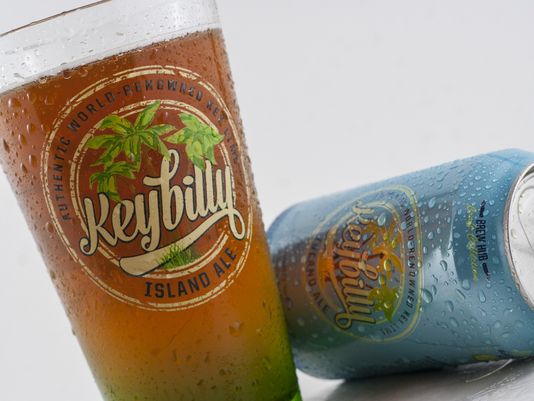 A man by the name of Pat Kennedy is about to watch his home brew hit the shelves in Florida liquor stores. After winning some regional awards, Pat knew he needed to bring his beer to the people. To make the project possible, he teamed up with Brew Hub to mass produce the key lime zested beer, Keybilly Island Ale. Brew Hub typically provides brewing facilities to those without them or those who need more production capability, but they are starting to brew some 'lifestyle beers' that will be available outside the facilities' taproom. Keybilly is expected to hit shelves later this year.
If you're a lover of herbal ales that go by the name of Gruit, then mark your calendar because February 1st is the day for you. To pay homage to this historical class of beer, craft brewers have declared the 1st International Gruit Day. Many breweries around the country will be celebrating by bringing you their best Gruit creations – click the link to find a place near you.