#gunbarrelCO – PorchDrinking.com
April 12, 2016 | K.C.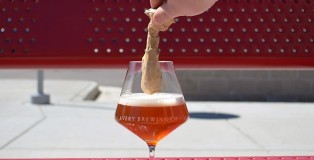 ABV: 5.8% | IBUs: 5
Back in the day, while living the dream as a carefree twenty-one year old in Boulder, I had my first Avery Brewing Company Tap Room Rarity: the now-infamous Liliko'i Kepolo. The exclusiveness of this sweet-yet-tart … Read More
June 29, 2015 | K.C.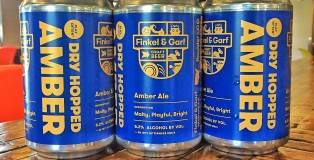 Average Reading Time: 2 minutes
IBU: 50
ABV: 5.2%
When you think of a Colorado amber, Fat Tire is normally the beer that comes to mind. However, since opening in 2014 Gunbarrel-based brewery, Finkel & Garf, has sought to modernize … Read More