hoofheartedbrewing Archives – PorchDrinking.com
August 30, 2019 | Seth Garland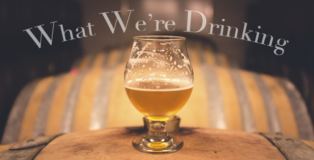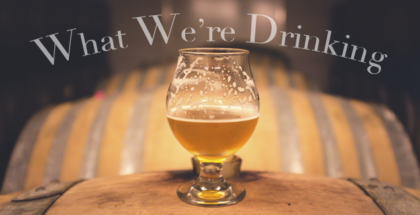 Happy Friday kids! You made it. You know, one of the great things about beer is that you really can associate every season with something pleasant. Winter time? No problem we've got stouts. Summer? Break out the lagers, ball games and long nights on the patio. But when fall starts to creep in, even if it's 100 degrees where you're at right now, there's something really special about fall. Football. Oktoberfest. Pumpkin beer, if that's your sort of thing. And of course, the Great American Beer Festival is just around the corner. It's a helluva time to be a beer drinker, and this week the PorchDrinking staff is showin' off again with a ridiculous lineup of beers in this week's What' We're Drinking.
April 5, 2019 | Anna Dacosta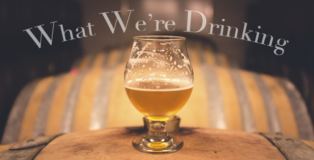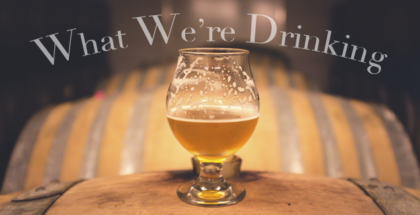 I really miss out on the drastic changes spring delivers in contrast to winter because of my location. But I have beer to reel me in to the spring vibes. It's been pretty wild first quarter of the year, and I don't know about you, but I am ready for the warmer weather. Here are a few beers from our PorchDrinking family to help ease you into the season.