IL Brewers Guild Archives – PorchDrinking.com
August 18, 2017 | Dan Bortz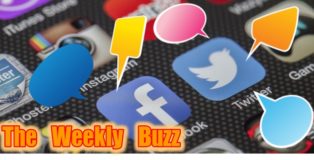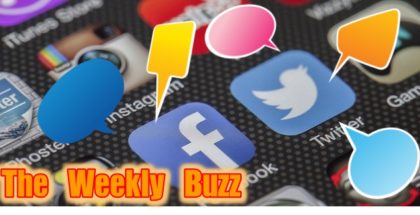 Compared to last week, this week was relatively quiet. The news that the sun is going to go dark and leave us in a lawless scenario (a la "The Purge") is a little unsettling, but I have craft beer and a deadbolt. I'll be fine. Safely locked in my highly secure bunker, I will not rest until I've brought you the finest tweets on the internet! The end may be nigh, but that doesn't stop you from sitting back, relaxing and enjoying this week's edition of The Weekly Buzz!
February 17, 2017 | Dan Bortz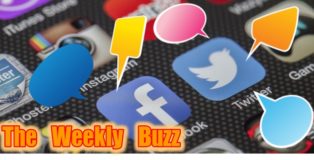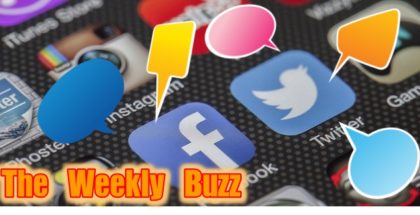 Valentine's Day fell this week, and I have reaffirmed my love for beer. It is the sun to my moon and the surf to my turf. I mean my kids and lady are great, too, but have you tried beer? They should write a romantic comedy about me and beer. It would be a smash hit. Any Hollywood producers want to get that green-lit for me?  Well, anyway, I was on Twitter this week, and this is The Weekly Buzz.