#Imagine Nation Archives – PorchDrinking.com
April 9, 2021 | Justin Pennel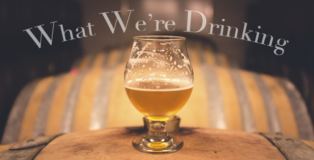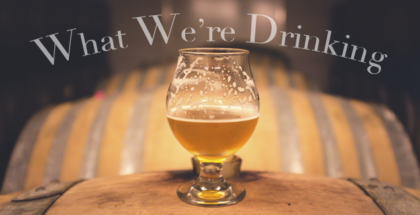 Spring is in the air. Shots are going in arms. Beer is going in bellies. Join us to see what we're drinking this week.
November 13, 2020 | Seth Garland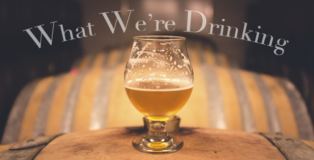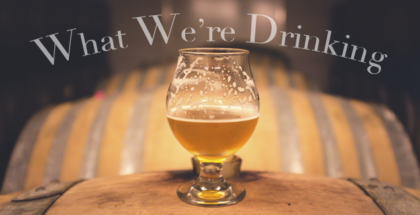 We know it's Friday the 13th in 2020. But we're choosing to be optimistic. There's no need to be a half-glass full kinda person when you can easily keep your beer glass full no matter what level of color-coded panic we're currently living in. The only color that matters is the color of the beer you're drinking today. What's in your glass? Here's What We're Drinking this week.