international women's day Archives – PorchDrinking.com
March 10, 2021 | Jessica Spengler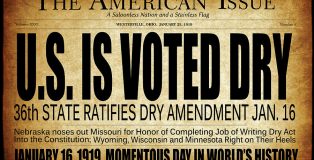 The 1920s was an important decade for women. The 19th Amendment gave us the right to vote in 1920, and what followed was a decade of strength and a search for equality that broke barriers and changed women forever. Women of the 1920s did everything men did, and sometimes they did it better.
March 8, 2021 | David Nilsen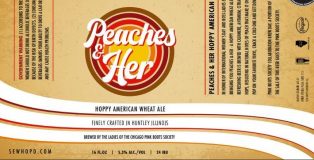 Raiye Rosado still remembers walking into her first meeting of the Chicago Chapter of the Pink Boots Society.
"I was absolutely terrified to walk through the door," said the co-founder of Rabid Brewing in Homewood, Illinois.
She didn't need to be.