No Comments
Women in Beer | Chicago Pink Boots Peaches & Her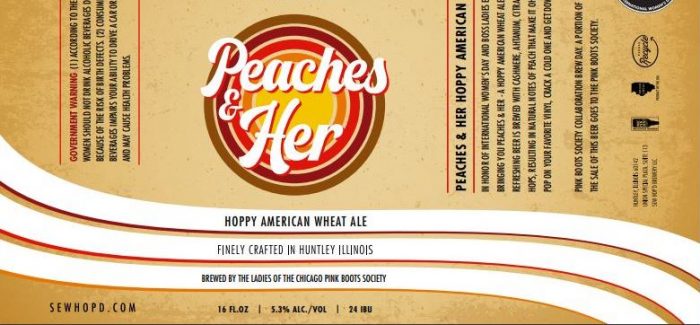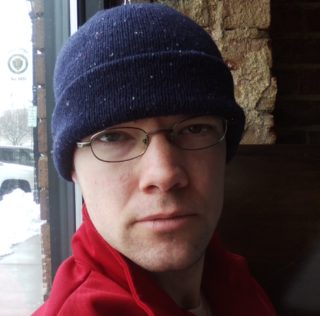 Raiye Rosado still remembers walking into her first meeting of the Chicago Chapter of the Pink Boots Society.
"I was absolutely terrified to walk through the door," said the co-founder of Rabid Brewing in Homewood, Illinois.
She didn't need to be.
"Those women became my friends, the island in the storm when I needed to go to an Illinois Craft Brewers meeting and be around a sea of men and find my bearings, my teammates," she recalled.
Since that first meeting she attended and her first International Women's Day collaboration brew day in 2019, she's gone from being a rookie to hosting the event in 2020 to being a veteran welcoming other newcomers in 2021.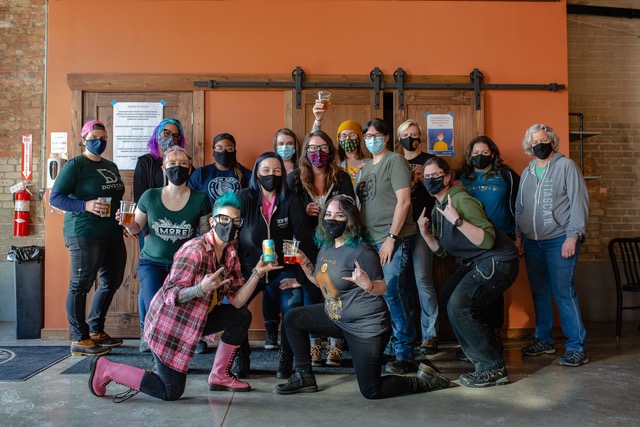 Pink Boots Blend
In mid-February, the group met to brew their 2021 collaboration beer at Sew Hop'd in Huntley, Illinois. With members present from Rabid, Sew Hop'd, Dovetail, Skeleton Key, Oswego, Miskatonic, Church Street, More, Dry City and Brother Chimp, the group brewed a hoppy American Wheat Ale using Yakima Chief Hops' Pink Boots Blend. Each year since 2018, Yakima Chief has released a hop blend for this national project and donated the proceeds from its sales to the Pink Boots Society. This year's blend includes Cashmere, Ahtanum, Citra, Loral and Sabro hops, and has aromas of tropical fruits and stone fruits.
"Because of COVID, we didn't have anyone able to be at the hop rub this year," said Rosado, referring to the process of manually crushing and rubbing hops between one's hands and smelling them for selection. "We had to design a beer based on a spider graph," a circular graph that shows which aroma and flavor attributes are most prominent in a given hop or hop blend.
Because of the peach-like characteristics of this year's blend, the group decided to dub the beer Peaches & Her, a reference to Washington, D.C., funk duo Peaches & Herb.
"It's remarkably difficult to come up with peach puns that have not been used," said Rosado with a laugh. "We had just watched a woman be inaugurated, and this was kind of in honor of her. We all like to get funky."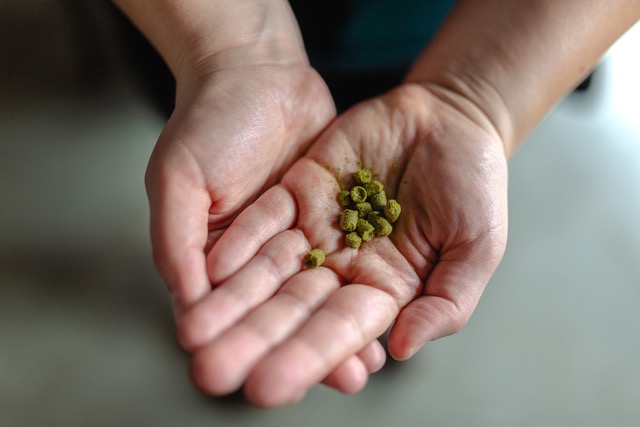 The beer was fermented with Sundew, an ale yeast strain from Omega Yeast Labs that was developed by Laura Burns, Omega's head of research and development. The strain is notable for the stone fruit esters it produces, so the group felt it would work nicely with the hop blend.
Getting Funky
To complement the funk music theme of the beer's name and its peachy flavors, the group chose a 70's-inspired label design for the cans, which is available at the taprooms for all participating breweries as of March 5. The concentric circles and warm tones speak to the unity and encouragement Pink Boots is meant to foster.
"It was fun this year to go in as someone who's done these things before and support the next crew," said Rosado. "I was taken yesterday by the fact that I had friends who offered mentoring and support to me the first year, and now I have friends seeking that from me, and I've gotten to be a part of both sides of that."
All photos by Steph Byce
---