No Comments
Denver's Women Brewers Collaborate on Equal Hopportunity Pineapple IPA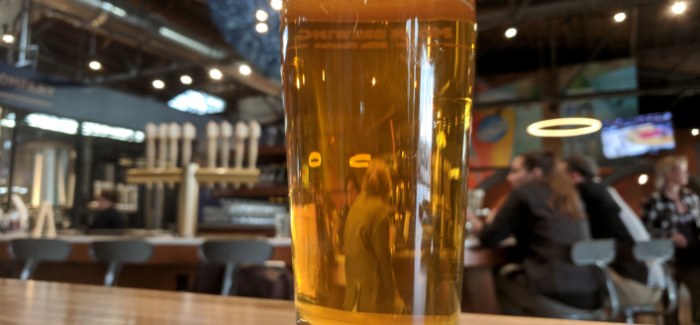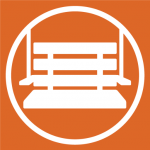 The Pink Boot Society (PBS), an international organization of badass female brewers aimed to help mobilize, inspire and advance other women in the industry, recently coordinated over 200 collaborative brews taking place March 8 in honor of International Women's Day.
Since its creation back in April 2017, the Denver chapter of the Pink Boots Society has amassed more than 80 members and together they came together on April 10 to release Equal Hopportunity, a Pineapple IPA.
This year's brew saw raw material donations from a number of vendors, however YCH Hops took it a step further by developing a special Pink Boots Blend, a hop pellet blend featuring Palisade®, Simcoe®, Mosaic®, Citra® and Loral® hops, developed during last year's Great American Beer Fest specifically to be donated for all of this year's PBS International Women's Day brews. 
"During the meeting and hop rub at the Great American Beer Festival, one goal that stood out amongst all of us was that we wanted a multi-purpose hop," says Laura Ulrich, President of Pink Boots Society. "Ideally our choice of blend could be used for bittering, aroma and during dry-hop. A brewer can use this hop through the brew, or just in a single charge. The blend character itself is fruity but not overly tropical, with more dominant citrus and herbal notes."
Erin Cox, the Denver Chapter Leader at PBS, said via email, that for the Denver chapter's Equal Hopportunity Pineapple IPA release, members followed the lead of the tropical flavors from the hop blend and added pineapple puree to the fermenter to accent its brightness. The name nods to the organization's mission to gather and help women in the brewing world.
The collaborative Pineapple IPA was brewed on Blue Moon RiNo's 20-barrel system and with donated yeast from Inland Island Yeast. And the beer was donated to any local business that pledged to donate 100% of proceeds back to Pink Boots Society. In return, the organization will funnel 100% of the money to education and scholarship opportunities for members.
Local beer lovers can try the beer at nearly 20 Denver-area breweries, like Dry Dock Brewing and Black Shirt Brewing, already reserved kegs of the fruited IPA for free.
---