No Comments
Event Preview | Pink Boots Society Biannual Conference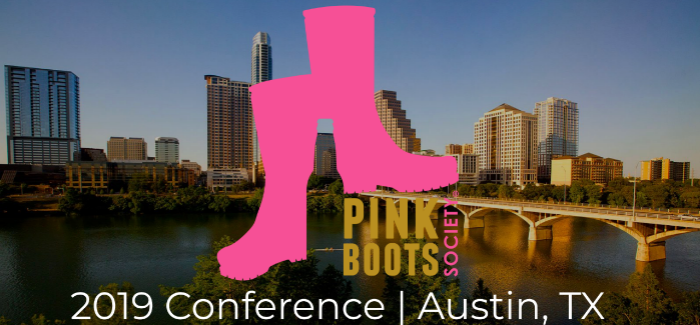 The second annual Pink Boots Society biannual conference kicks off this weekend in Austin, Texas with an evening welcome reception. The event is a two-day conference happening January 18th-19th. It features a dual track format covering the business and technical aspects of the brewing industry.
The Conference
Julia Herz of the Brewer's Association and Craftbeer.com is set to open the event. Without a doubt, she'll be giving an inspirational keynote. Her depth of knowledge and experience as an industry leader only to supplement her keynote speech. Following the event kickoff, there will be general sessions covering the topics of off-flavors and diversity & inclusion.
Both day one and two continue with dual technical and business tracks, offering a variety of topics addressing the technical aspects of brewing and the business of beer lead by an array of well-known industry professionals.
To appeal to all levels in the industry, PBS has carefully designed this conference. Session topics range from micro malts to the #metoo movement to expert panels. The goal is to ensure there will be significant takeaways for all attendees. In addition to learning from the experts in the industry, there is plenty of time for networking during the opening reception and sponsored lunches. There's also the Saturday evening bottle share with Hop Culture Magazine wrapping up the conference.
Additionally, other optional events include a Friday happy hour hosted by Black Star Co-op Pub & Brewery, an open to the public fundraising party hosted by Oskar Blues Brewery and an optional (sold out) hill country brewery tour. Of course, there are many other events happening around town during the event as well.
What's next for the Pink Boots Society?
Pink Boots Collaboration Brew Day is next up for the Pink Boots Society, where chapters and members pair up with local breweries to brew a beer featuring a YCH hop blend made specially for the organization. To participate, register your brewery here and join the more than 180 participating breweries around the world!
The mission of The Pink Boots Society was created to assist, inspire and encourage women beer industry professionals to advance their careers through education. Be sure to follow Pink Boots Society on Facebook and Twitter!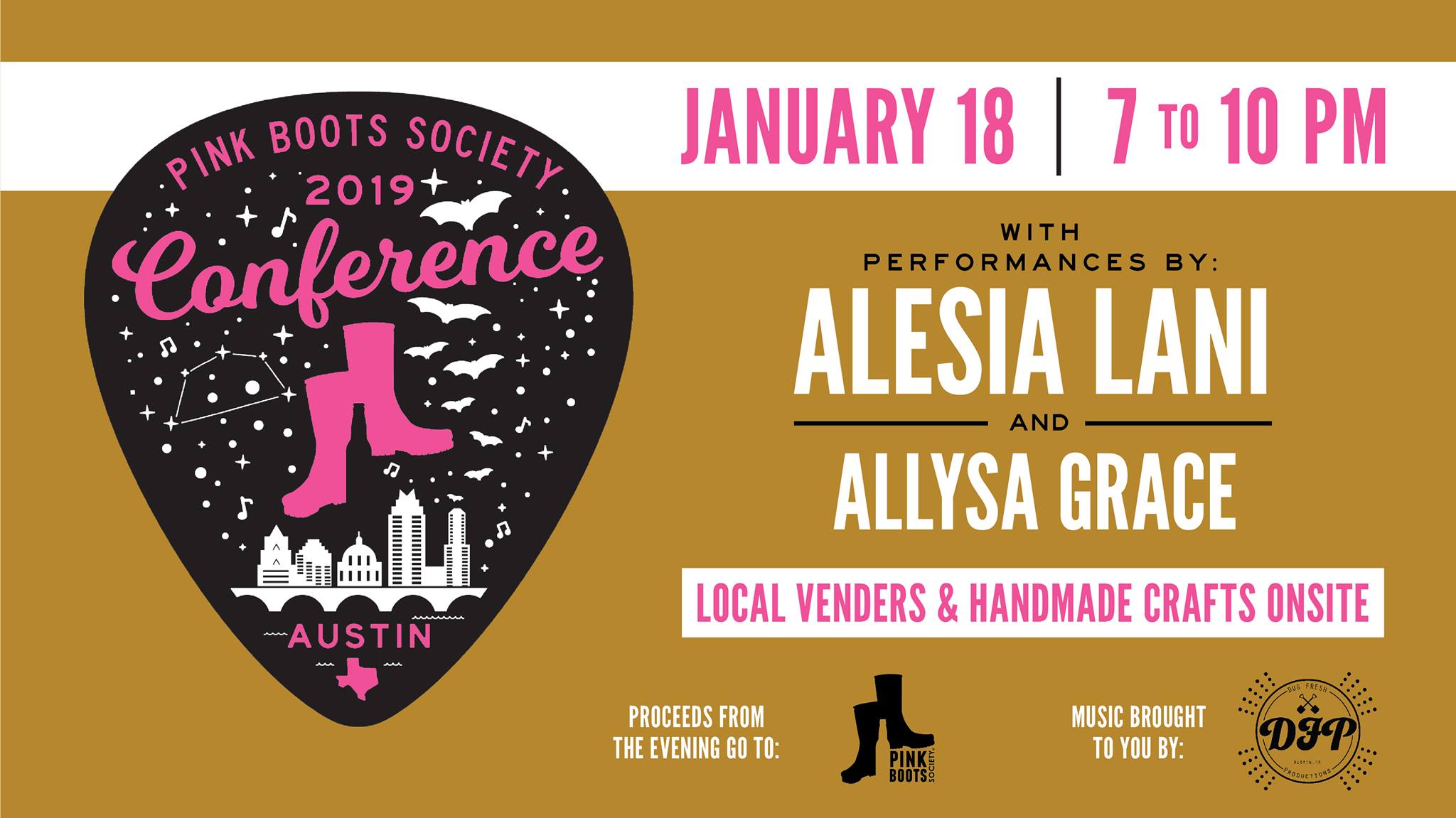 *Feature image from Pink Boots Society
---