No Comments
Event Preview | Wynkoop's Beer Drinker of the Year 2019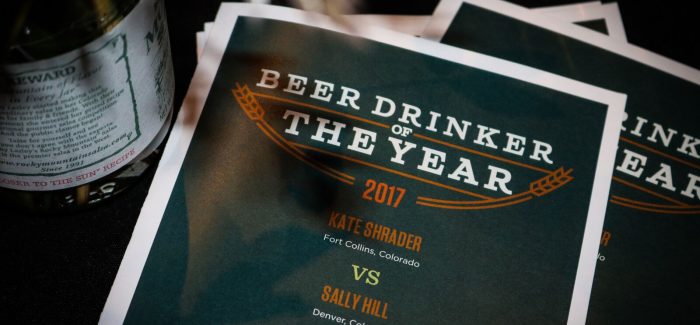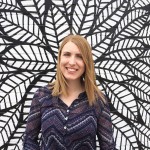 Do you think you could be crowned Wynkoop's Beer Drinker of the Year for 2019? Prove it! The Beer Drinker of the Year is not only crowned to someone who really enjoys, appreciates and drinks beer, but who also knows a quite a bit about how beer is made, it's history and can demonstrate this range and depth. Wynkoop is looking for passionate home brewers, local brewers, or even someone who just really loves a good stout. They are looking for contestants both local and national. The submission deadline is January 13, 2019, so get ready!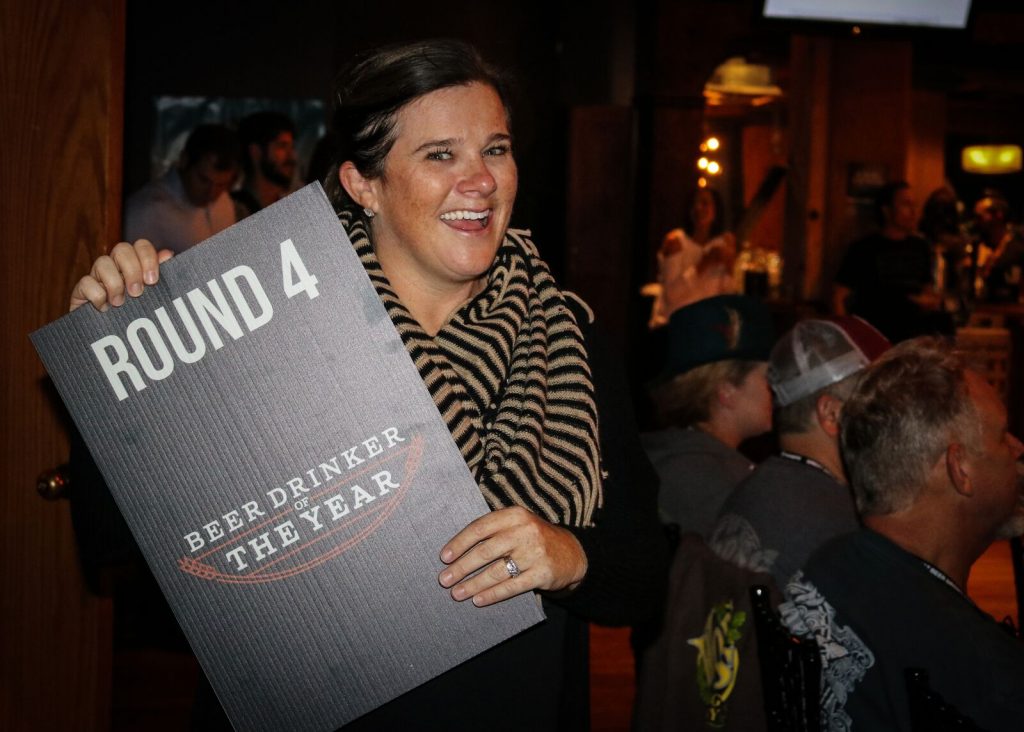 The top contestants who can prove their beer knowledge as well as showcase their unique personality will make it to the next round. The top three finalists will join together in Denver, where Wynkoop will pick their knowledge apart to prove each contestants' worth. Travel and accommodations will be provided for finalists for the National Finals event on February 9, 2019. You must be 21+ to enter and must be able to travel to Denver on Saturday, February 9. The winner will be granted free Wynkoop Beer for life! Good luck to you, Beer Drinker of the Year! To learn more, enter and to check out even more photos from previous year's events visit Wynkoopbdoy.com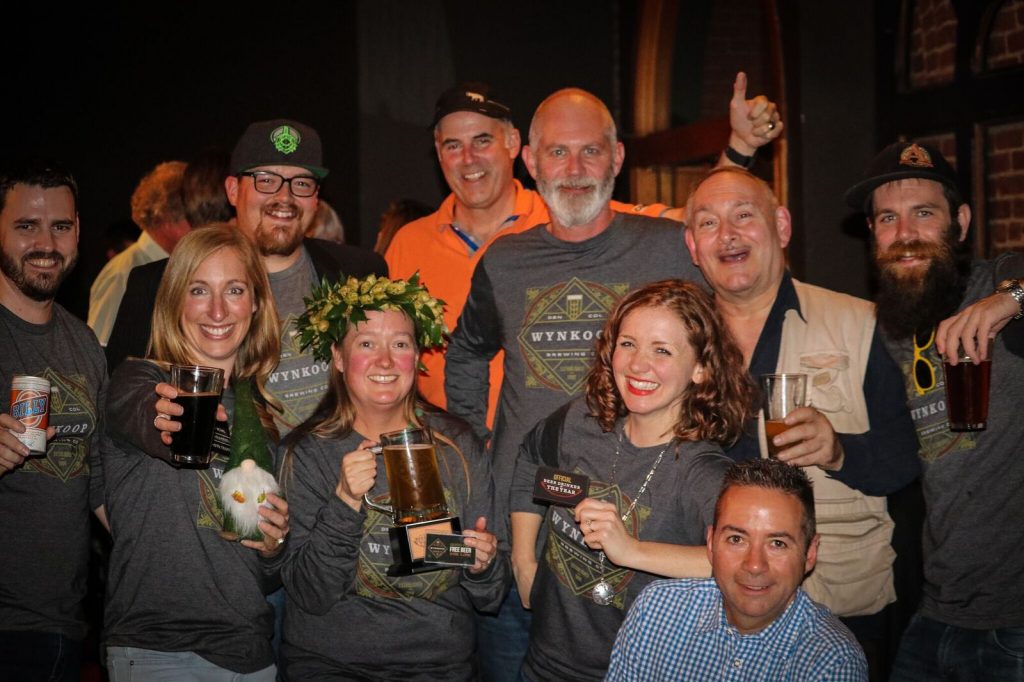 Not interested in becoming Beer Drinker of the Year, but would still like to watch it all go down? The event is free to anyone that would like to join in on the fun, just RSVP on the event page. Cheers!
---