No Comments
Lakefront Brewery – Pumpkin Lager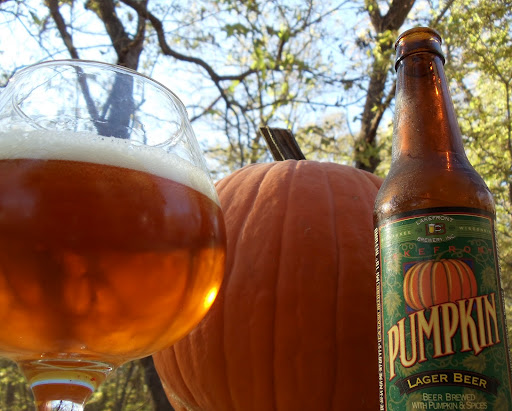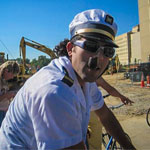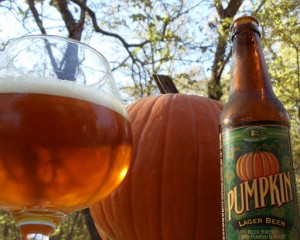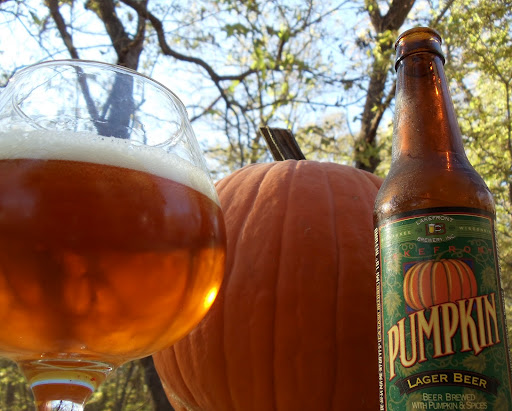 Pumpkin Lager – Lakefront Brewery, Milwaukee, Wisconsin
ABV: 6%
It's that time of year. The sun is setting earlier and earlier. Camp fires are blazing at night. And Lakefront Brewery's Pumpkin Lager appeared on the shelves of the liquor stores. Did you catch that? It's a LAGER. A PUMPKIN LAGER.
Sure it's mid August, and half of the nation is still in a drought (there's an Ultimate 6er for that), but time is upon us to begin embracing the upcoming Fall. If there's a better way to say goodbye to summer and ease into fall than hiking to a mountain hot spring, skinny dipping in a warm pool of alpine water, basking in the might Rocky Mountains, all while enjoying the world's only pumpkin lager, please give me a heads up (and invite me, because right now I believe you are a liar).
Lakefront Brewery owner Russ Klisch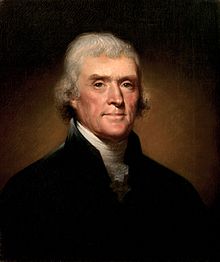 first brewed this beer based on a recipe originally created by Thomas Jefferson. As in one of America's found fathers, original author of the Declaration of Independence, and the third President of the United States of America (Americuh!!!). Lakefront lagers this beer for four weeks, yielding a deep, smooth beer that no pumpkin ale can match. Intense cinnamon, nutmeg, cardamom, and candied yam give this beer a medium to full body, and finishes with a swift toffee tease, all while keeping a nutty toasted wheat flavor on your palate. Caramel and Munich hops really balance the pumpkin and spices with a caramel sweetness, yielding a complex and delicious beer.
And if you live in or are visiting the Milwaukee metro area, Lakefront Brewery boast's the #4 Top Brewery Tour in America (Trip Advisor). Lakefront lays just north of Milwaukee on the Milwaukee River in the Riverwest neighborhood. Not only is Lakefront one of my favorite brewery tours (I'm going again next week), but the Riverwest and Lower East Side neighborhoods are the heart and soul of the Milwaukee's beer culture.