Rabid Brewing Archives – PorchDrinking.com
August 3, 2022 | David Nilsen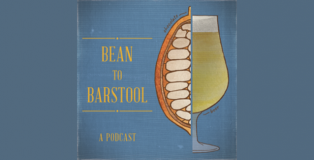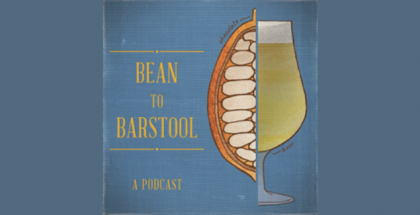 On July 23, the weird and wonderful humans at Rabid Brewing in Homewood, Illinois, welcomed the fae folk of the surrounding wild country to Feast of the Goat Queen, a day of celebration for all things magical, natural, and mystical. The Feast also featured the release of Crown of Horns, a chocolate cream ale Bean to Barstool brewed in collaboration with Rabid Brewing.
March 8, 2021 | David Nilsen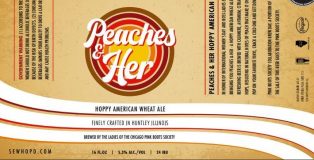 Raiye Rosado still remembers walking into her first meeting of the Chicago Chapter of the Pink Boots Society.
"I was absolutely terrified to walk through the door," said the co-founder of Rabid Brewing in Homewood, Illinois.
She didn't need to be.