No Comments
Bean to Barstool Podcast | Rabid Brewing Crown of Horns Chocolate Cream Ale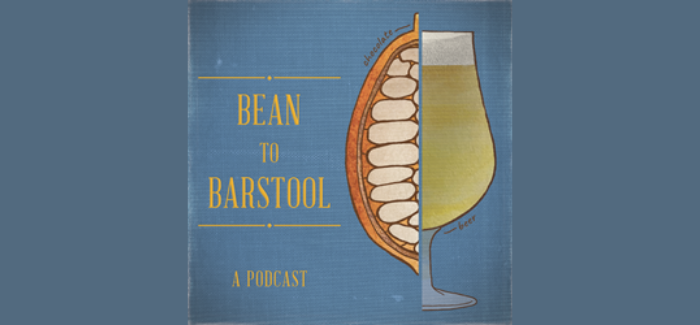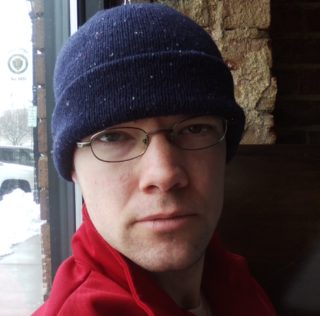 On July 23, the weird and wonderful humans at Rabid Brewing in Homewood, Illinois, welcomed the fae folk of the surrounding wild country to Feast of the Goat Queen, a day of celebration for all things magical, natural, and mystical. The Feast also featured the release of Crown of Horns, a chocolate cream ale Bean to Barstool brewed in collaboration with Rabid Brewing.
In this episode we talk with Raiye Rosado and Tobias Cichon of Rabid Brewing about Feast of the Goat Queen and its coronation chocolate beer, Crown of Horns, as well as with Emily Stone, the founder of Uncommon Cacao, about the brand new Philippine cacao we used in the beer.
Bean to Barstool is a podcast that looks at the intersections between craft beer and craft chocolate, using them as lenses for exploring the world of flavor and the way flavor interacts with our memories, emotions, imaginations and even our identities to teach us more about who we are. It is hosted by Advanced Cicerone® David Nilsen. Bean to Barstool recently joined the PorchDrinking podcast network, so be sure to check out all their episodes here.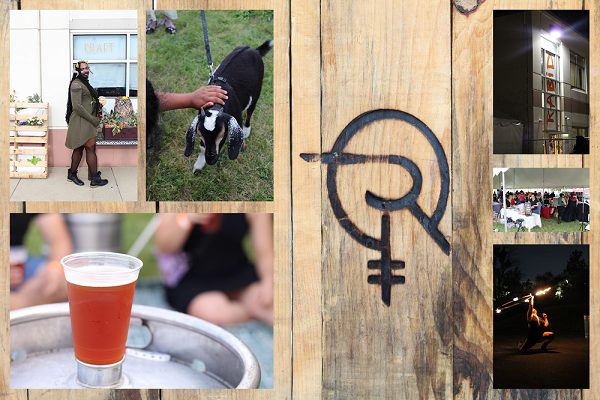 ---