chocolate beer Archives – PorchDrinking.com
February 17, 2021 | David Nilsen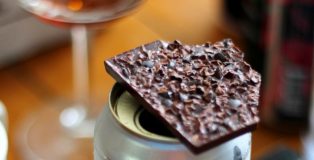 Chocolate beer is nothing new. Brewers have been throwing cacao nibs into stouts for years now. But with a growing recognition among brewers of the flavor potential of fine cacao in various forms, the possibilities for how chocolate can be used in brewing are expanding rapidly. And that's exciting.
I started a podcast in 2020 called Bean to Barstool, which uses craft beer and bean to bar chocolate as dual lenses for exploring the world of flavor. I wrote in the initial media announcement for the show that people should "think of it as a dream journal written in the complex alphabet of beer and the eloquent vocabulary of chocolate."
February 13, 2017 | Danele Bova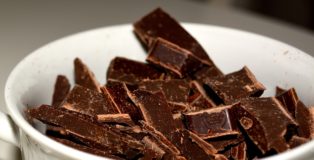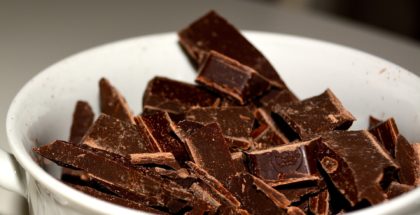 Beer is a love language all on its own. This Valentine's Day, show your love language by indulging in one of these chocolate-infused craft beers oozing with rich, sweet chocolate goodness. This Ultimate Round Up will help you find the ultimate chocolate beers. You can forgo the chocolates and roses this year. We won't judge.