No Comments
Chicago's Largest Beer Festival Returns As Chicago Beer Classic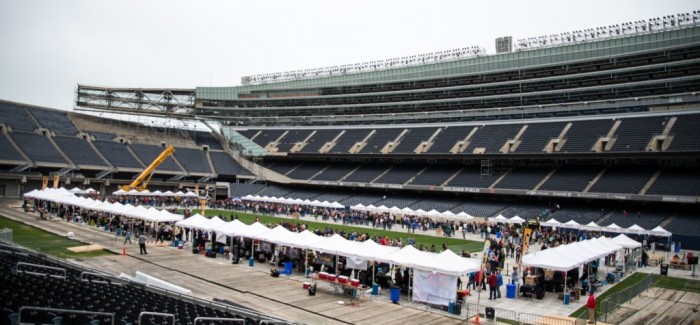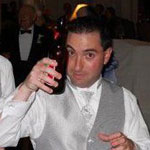 Once billed as the American Beer Classic, Chicago's largest beer festival returns in May, but with a brand new name. Now re-branded as the Chicago Beer Classic, the Red Frog Events run festival returns to Soldier Field on May 7.
With an emphasis on Chicago-based breweries, Red Frog thought it was only appropriate to rename the festival to highlight the local brewers.
"The Chicago Beer Classic will provide a similar festival experience to previous years, but will have an emphasis on Chicago-based breweries and the environment of Chicago's beloved Soldier Field," Lauren King, Red Frog Events' Public Relations Director said. "As the city's largest beer festival, combined with the event taking place at such an iconic Chicago venue, it seemed natural to make the name change as we also wanted to incorporate a larger featured area with our hometown breweries."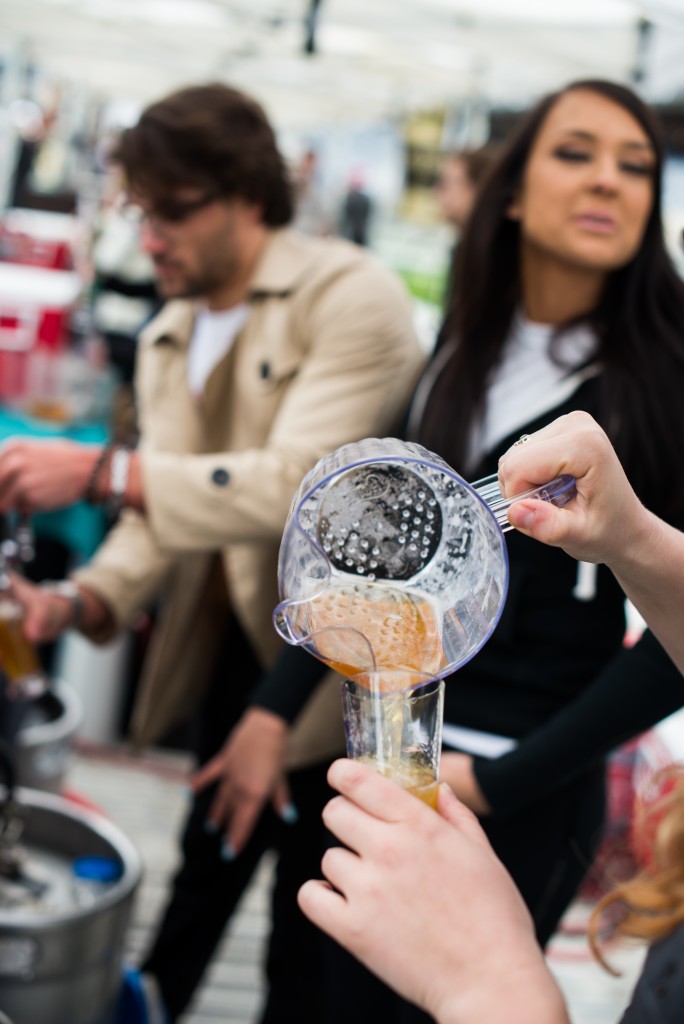 The festival is looked at as the unofficial kickoff to the outdoor beer festival season in Chicago. Held this year on May 7th, the event will have two sessions. Tickets can be purchased here. Once again there are two options for tickets, a general admission option and a VIP option. VIPs will get access to the event 30 min before the general public, as well as 60 tasting tickets instead of 48.
Session one will begin at 11:30am and go until 2:30pm with VIPs being able to enter at 11am. Session two will allow VIPs in at 3:30pm and the general public at 4pm. The second session ends at 7pm. General admission tickets are $65 and $85 for VIP. Day of event tickets, if available, will be sold for $75 for general admission and $95 for VIP.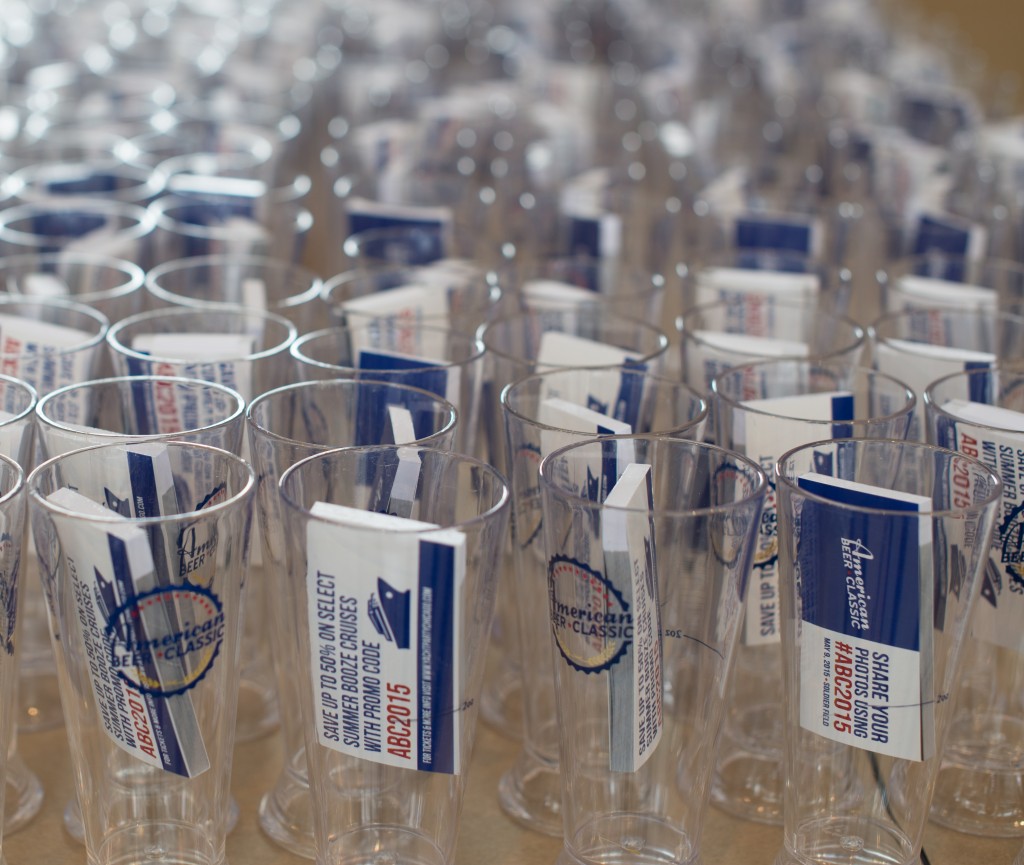 Held at Soldier Field, the Chicago Beer Classic features one of the most unique venues for a beer festival, not only in the city but in the entire country. Beers are poured on the field but the concourses are full of games, music and other activities. Stadium tours are also available for an additional $10.
With nearly 100 breweries in attendance there is no shortage of beers to try. The emphasis on Chicago breweries means a larger percentage of those in attendance will be from Chicago. King said that this year about 25% of the breweries participating in the event are from Chicago, last year it was roughly 15%.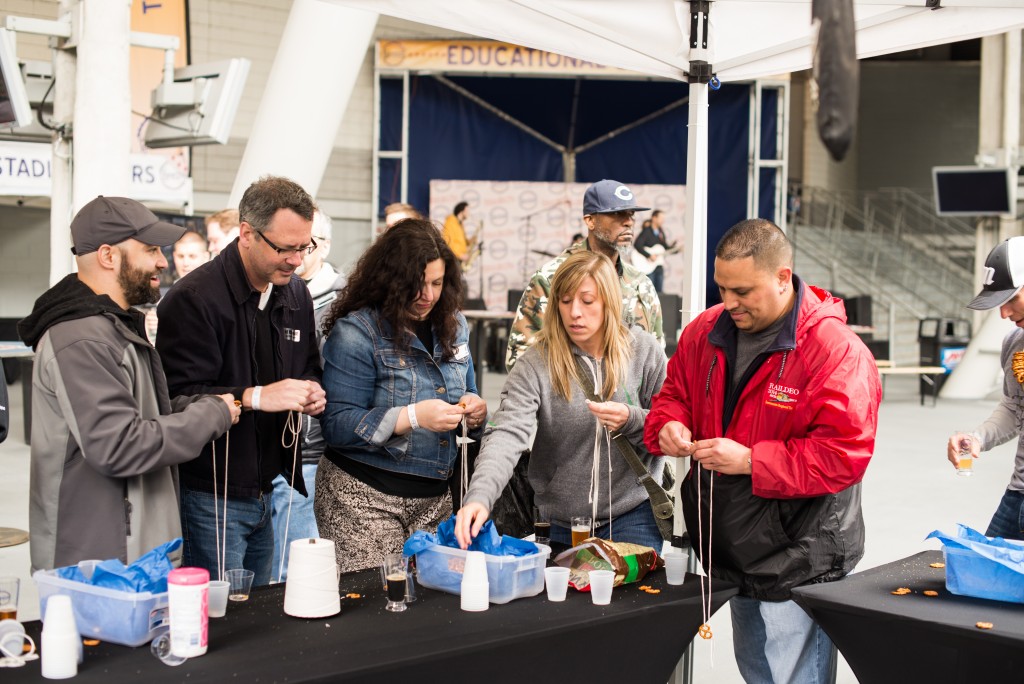 Some notable Chicago breweries making their debut at the Chicago Beer Festival are Arcade Brewery, März Brewing and Moody Tongue. Outside of Chicago, breweries such as Ballast Point from California, Great Lakes Brewing from Ohio and Ommegang from New York will be in attendance.
For more information on the festival check out their website here.
MIKE ZOLLER IS THE CHICAGO EDITOR FOR PORCHDRINKING.COM. FOLLOW HIM ON INSTAGRAM: @CHICAGOBEER AND PORCHDRINKING CHICAGO'S TWITTER FEED: @PORCHDRINKCHI
---