labor day weekend Archives – PorchDrinking.com
September 1, 2017 | Holly Gerard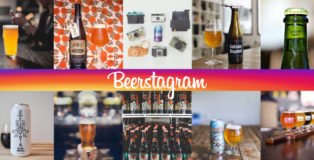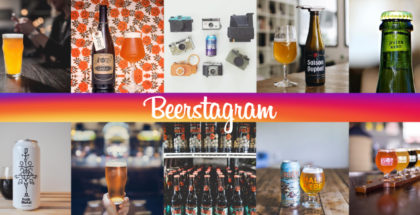 Hello Beerstagram friends! Somehow Labor Day weekend is already upon us. Any fun plans for the long weekend? We have a nice roundup of photos for you this week, including many announcing that is finally hop-picking season, hooray! Wet hop beers all around. Be sure to keep tagging us on your beer sipping adventures @PorchDrinkingCO and we will see you back here again next week, cheers!
September 9, 2016 | Danele Bova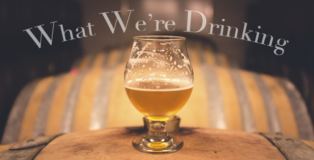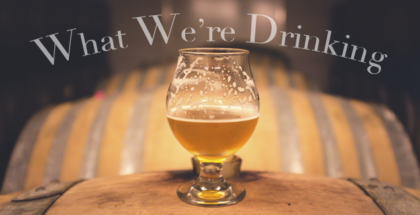 Did you wake up this morning, look at the calendar and wonder if it is actually Friday today? Luckily, you're not alone. One of the many rewards of a Monday holiday is a shorter work week. Some PorchDrinkers traveled over the holiday weekend, some stayed home, and unfortunately some had to work. Despite these differences, we all had one thing in common this week: we enjoyed a delicious brew. Check out what we imbibed in this week's edition of What We're Drinking!