Logboat Brewing Company Archives – PorchDrinking.com
January 1, 2018 | Jordan Palmer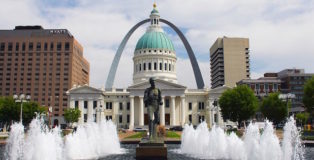 2017 was a banner year for St. Louis beer, and I say this based on how much of it I drank. Between festivals and brewery visits, my Untappd account topped 200 different beers in 2017. Is that a lot of beer? It is for me, but who is really counting?
May 15, 2017 | Jordan Palmer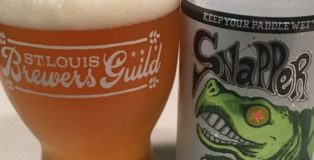 I first discovered Logboat Brewing two years ago, about one year into their existence. If memory serves, it was the Centennial Beer Festival in St. Louis and I walked away after sampling Snapper thinking it was one of  finest IPAs I'd had in long time. I made a mental note to remember that something very exciting was going on in Columbia, Missouri with this new brewery "LongBoat."
Soon, I was bringing home Snapper as my go-to IPA as well as its American cousin Lookout. After a few closer looks at the cans, I finally realized they were not Longboat but Logboat and after a good chuckle at myself, I knew I had found something special.