#london Archives – PorchDrinking.com
February 15, 2019 | Danny King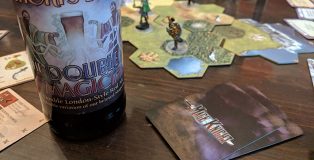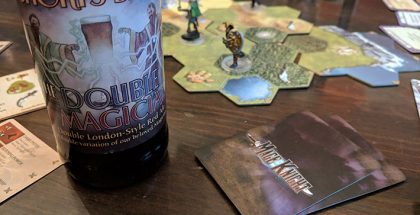 Sometimes I struggle to figure out what beer to bring to an event. Other times the Universe throws an opportunity at you too good to pass up. This time, a serendipitous combination of a last-minute ski trip to Short's land and a "diaper" party combined to make one of my favorite winter beers the obvious party choice: Short's Brewing's The Double Magician.
July 23, 2012 | Tristan Chan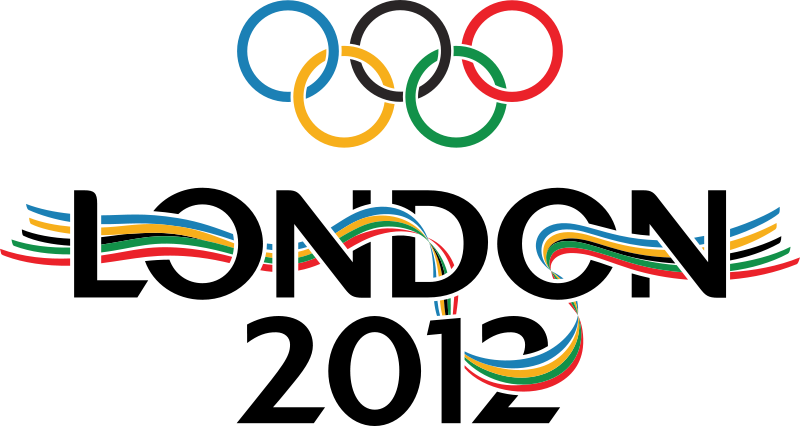 Typically Monday mornings are reserved for our sports week in review. I'll cover that briefly below, but check back in later this morning for another recap of what's been happening around the PorchDrinking complex this past week!
First of … Read More