No Comments
PorchDrinking Sports Week in Review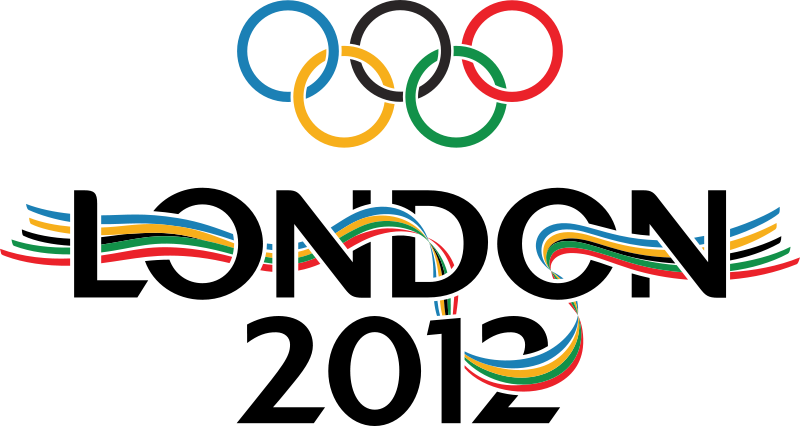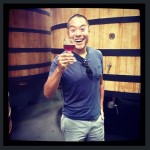 Typically Monday mornings are reserved for our sports week in review. I'll cover that briefly below, but check back in later this morning for another recap of what's been happening around the PorchDrinking complex this past week!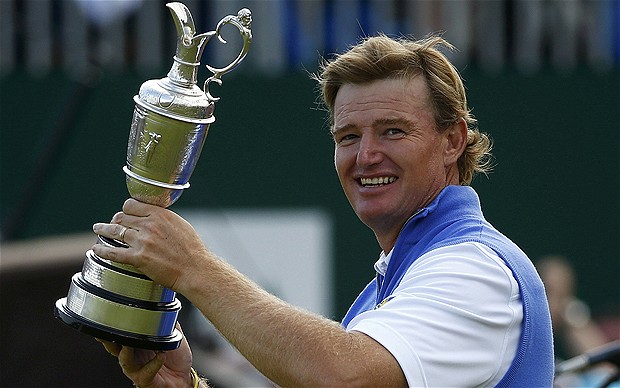 First of all it should be known that I give zero cares about golf. But its pretty hard to ignore the heartbreaking collapse of Adam Scott (Are you sure this isn't the same Adam Scott from Party Down and Parks and Recreation?) who bogey-ed four times to lose to Ernie Els in the Open Championship. There … I talked golf, but not without a pop culture reference … I hope you're happy.
Secondly … Penn State football is done. I think we can move on.
Third, this Team USA is clearly nowhere near being on the same level of the 92′ Dream Team. After impressive tune up wins against the Dominican Republic, Brazil, and Great Britain, it took a tremendous outing from Kevin Durant to hold off a scrappy Argentinian team 86-80. Forget that USA came out firing, hitting 7 of their first 7 shots, the true story is that Ginobili and Scola were able to will Argentina to only at six point loss. Their final pre-Olympic test will come Tuesday at 4:30 pm EST against Spain, who most believe are the closest competitors the Americans will face.
In other Olympic news, Rafael Nadal announced he won't be participating in the upcoming London Olympics due to his not being in condition to compete … wait what?! Is he still sour that he got bounced in the second round of Wimbledon? If I had a chance to represent the United States as a towel boy I would jump at the chance. Nut up.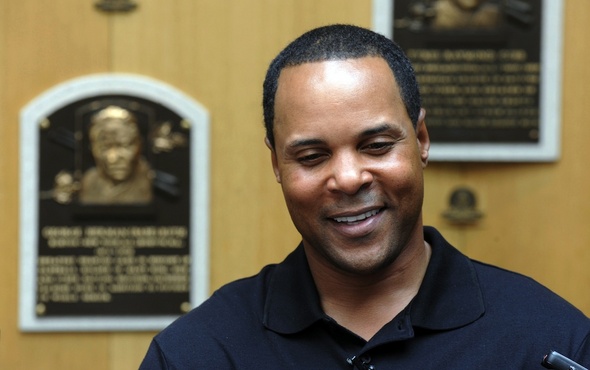 Ron Santo and Barry Larkin were inducted into Major League Baseball's Hall of Fame. Deservedly so, the Cubs still suck, woe is Wrigley.
Dwight Howard hasn't been traded yet.
Apparently there is such thing as a MLS All-Star Game?!
Clearly I have just been watching SportsCenter for the past hour.
I can't wait for the Summer Olympics! Only 4 days left … U-S-A! U-S-A!