No Comments
Short's Brewing Company | The Double Magician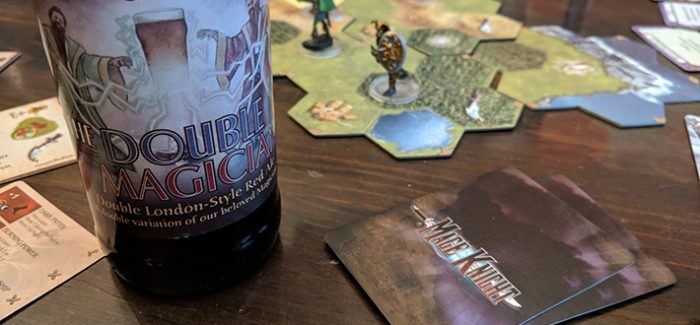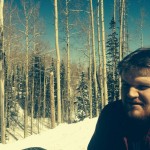 Sometimes I struggle to figure out what beer to bring to an event. Other times the Universe throws an opportunity at you too good to pass up. This time, a serendipitous combination of a last-minute ski trip to Short's land and a "diaper" party combined to make one of my favorite winter beers the obvious party choice: Short's Brewing's The Double Magician.
As the name implies, The Double Magician is actually a seasonal version of their normal London Red Ale "The Magician." At this point though, The Double Magician appears to have the bigger fanbase as it's now pretty well-stocked around Michigan. Like Short's well-known Soft Parade, one of my favorite parts of The Double Magician is the smell. It has such a rich aroma of a cinnamon-raisin bagel, with a hint of heartier dried fruits like dates or figs. In the glass, the beer is the color of an Irish Setter; the ruby-brown set off with a fawn head.
Image: Short's Brewing on Facebook
7.6% ABV
49 IBU
For a double, The Double Magician is absolutely doable. It still drinks smooth and doesn't overly weigh down your stomach or your palate. It also delivered the perfect level of calm to get me through a game with 50 G-D D-MN pages of rules. While The Double Magician maintains the taste of baked grain, the cinnamon raisin from earlier gives way to deeper tastes. Mixed with the figs and dates are caramel, toffee and a bit of a walnut as well. The ale also has a nice kicker of bite at the end to make sure you aren't falling asleep.
As we enter the time where winter starts to wear thin and snowstorms turn from quaint to annoying, it's nice to hunker down with a beer that has the warmth that you know you're gonna miss once spring hits.
---