#lonepintbrewery Archives – PorchDrinking.com
September 18, 2020 | Constance Del Rio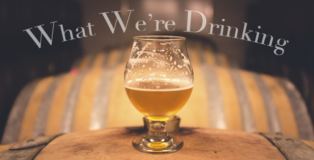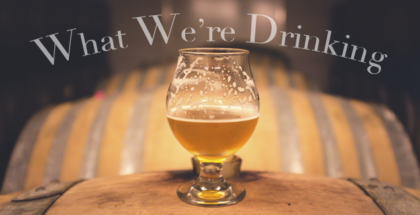 We made it through another week, ya'll! As we edge closer to fall and all it's glory — spiced everything, pumpkins, dark beers, cooler weather, etc. — we should take time to reflect on the days that have passed already. It was only about six months ago that our country was hit by the COVID-19 pandemic, businesses closing and people being laid off. Now, many businesses are opening for outdoor seating, craft beer is seeing an uptick in brews being delivered to your door (which I hope never goes away!) and we're seeing lower positive test rates. Our writers are busy covering virtual events  and releases, and need some tasty inspiration — here is What We're Drinking.
January 17, 2020 | Constance Del Rio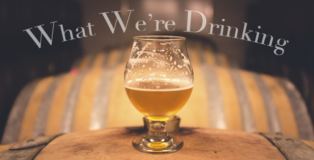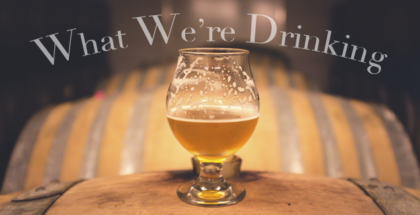 Seventeen days into 2020 and it's already been a year so far—Australia is on fire and we seem to have adverted WWIII (I know, super amazing topics!). Our staff is also getting back to a normal work week, tending to their families, and churning out amazing articles. So, grab a cold one and see what we're drinking.