Mexican Chocolate Stout Archives – PorchDrinking.com
July 29, 2013 | Lilly Sue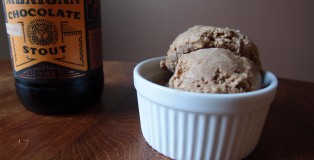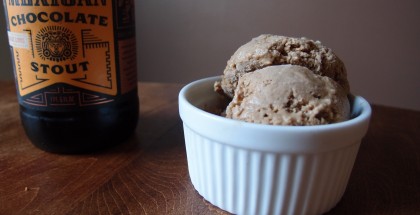 The Mexican Chocolate Stout by Copper Kettle Brewing Co. is a clever beer. The spicy notes from the chili peppers and the chocolate and cinnamon involvement awaken your taste buds from start to finish. This beer is constantly sparking new recipe ideas and this ice cream is one I have been wanting to try for a while!
February 25, 2013 | Justin Hatfield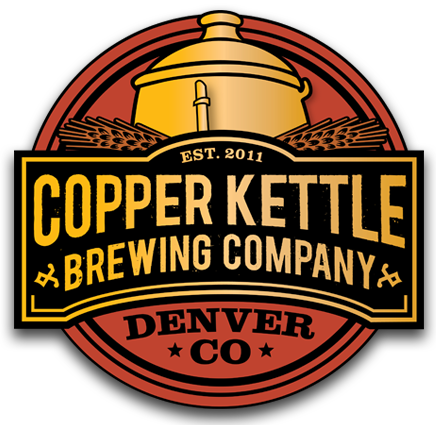 Those of us who live in Colorado are lucky that we have such an amazing craft beer scene available to us. Most can find a local brewery within a few miles of them at any given time. At this particular moment, I am appreciating this fact as I'm in my company's plane somewhere above Kansas on my way home to Denver, and craving an amazing craft beer. Copper Kettle Brewery, located at 1338 S. Valencia Street, in Denver near Parker and Mississippi, will be my first stop after I land. They opened with the intent to be the local "Cheers" brewery for those who live near them. Don't let this fool you though, as they make some amazing beers and have won a few medals at GABF since their inception in 2011. Their most well-known beer is their Mexican Chocolate Stout, a spicy brew you will not forget. A gold medal winner at GABF in 2011 in the Herb and Spice Beer category, you will want to try this one when you visit.