No Comments
Brew Bites | Mexican Chocolate Stout Ice Cream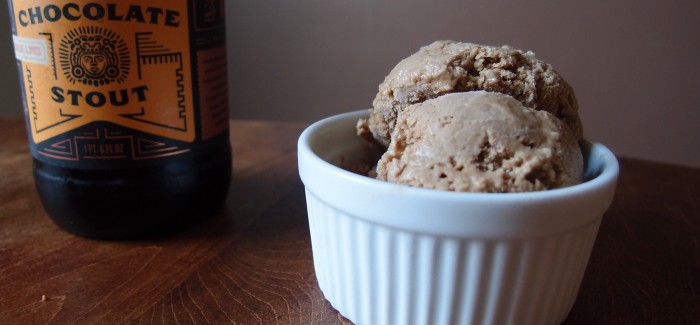 The Mexican Chocolate Stout by Copper Kettle Brewing Co. is a clever beer. The spicy notes from the chili peppers and the chocolate and cinnamon involvement awaken your taste buds from start to finish. This beer is constantly sparking new recipe ideas and this ice cream is one I have been wanting to try for a while!
For me, the love of beer and ice cream makes the obvious next step: beer-infused ice cream. This chocolaty, spicy, boozy treat will cool you down but give you some heat on the back end. This was my first attempt at the idea and beer ice cream in general, but when you're working with a beautiful beer like this, I do not think anything can go wrong.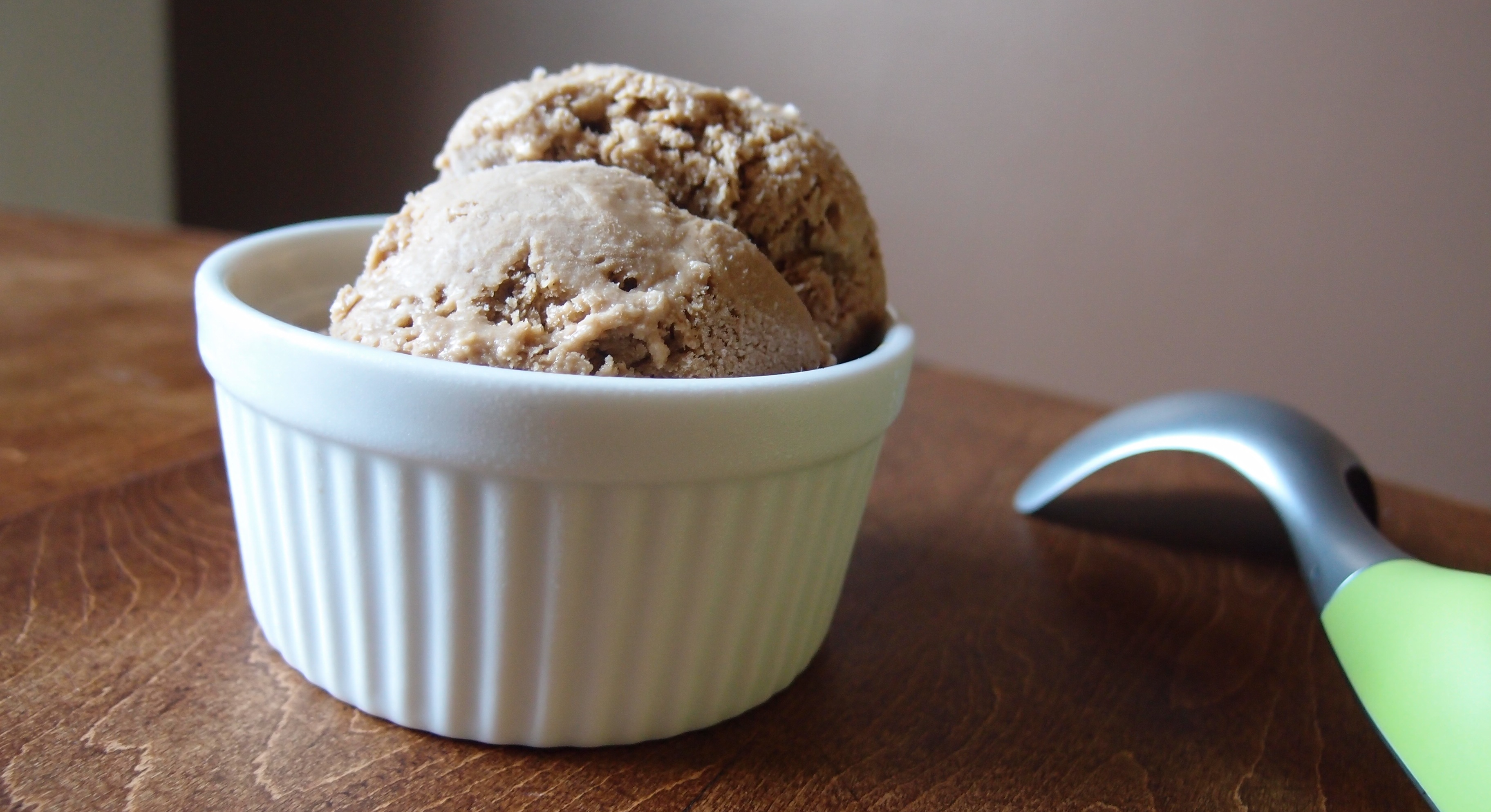 The Mexican Chocolate Stout could easily be mixed with some vanilla ice cream to get a tasty treat but I wanted to take a stab at making ice cream from scratch. It was a lot of fun and not super difficult! The custard is the hardest part but once that is done the hard work is over. Also, cooking down part of the beer allowed the ice cream to have a little more of a kick as the Mexican chili peppers came through more.
This beer only comes in bombers (22 oz) so you will just have to drink the extra. Or check out my Mexican Chocolate Stout Beer Crepes if you want another recipe idea. Enjoy!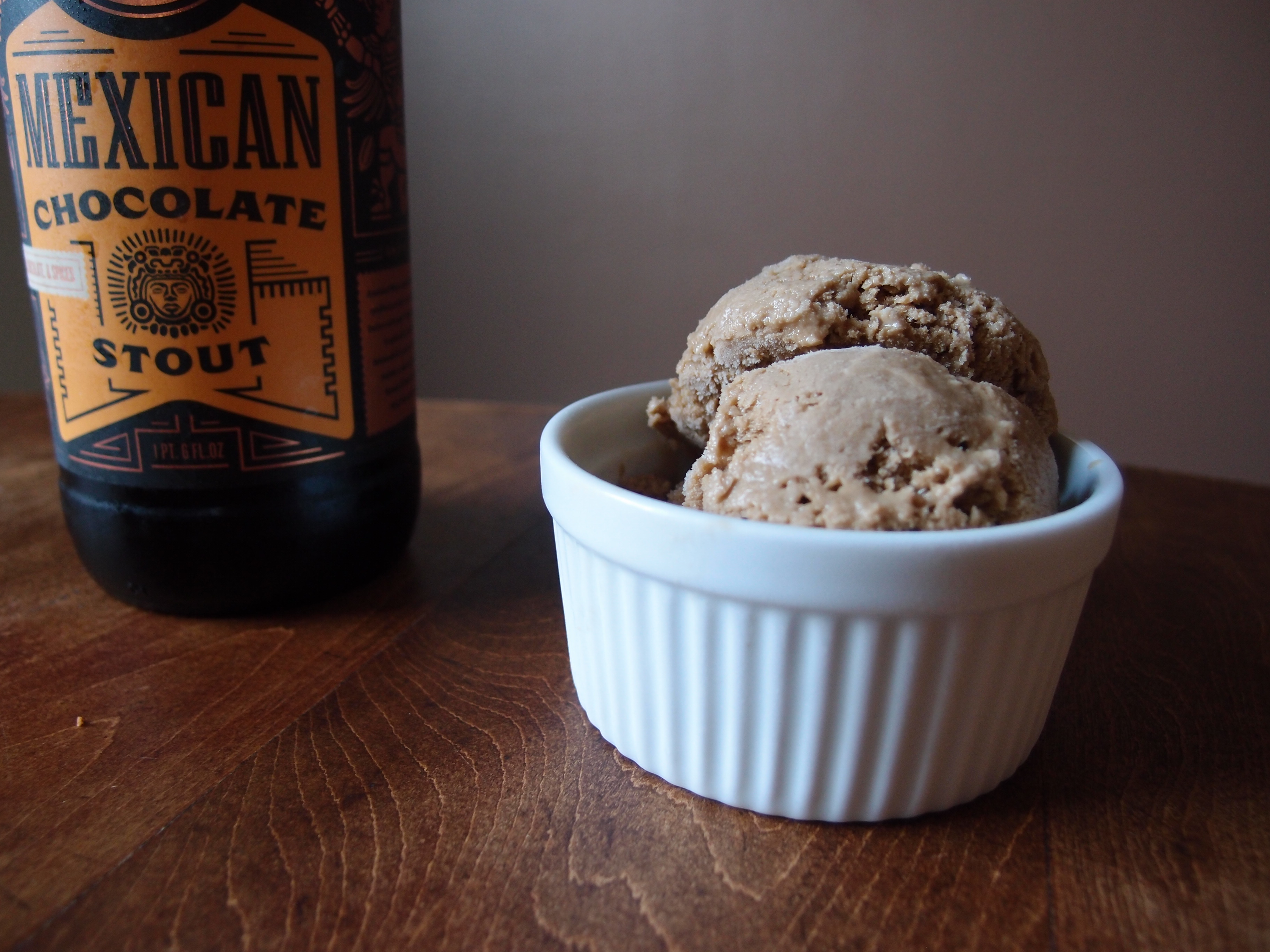 Mexican Chocolate Stout Ice Cream
12 ounces Mexican Chocolate Stout
A pinch of salt
1/2 cup sugar
6 egg yolks
2 cups heavy cream
To find detailed instructions on making this delicious ice cream and other fun recipes visit Lilly Sue's Bites and Brews.
---