#newrealmbrewing Archives – PorchDrinking.com
March 5, 2021 | Kindsey Bernhard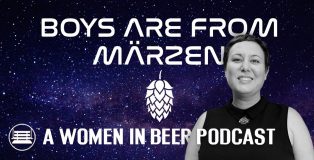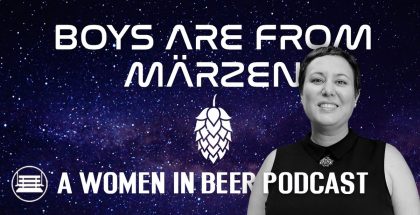 In Episode 29 of the "Boys Are From Märzen" podcast, Jen Blair of New Realm Brewing joins Kindsey Bernhard.
Jen Blair is the Beer Program Manager at New Realm, co-host of False Bottomed Girls podcast and on the American Homebrewers Association Governing Committee.
August 12, 2020 | Brandon Cohran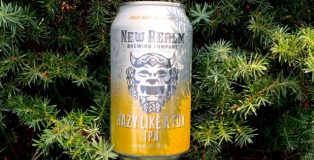 Hazy IPAs need little introduction in today's craft beer scene. Many of them have a juicy body, with a golden foggy color and a citrus-forward aroma and flavor. New Realm Brewing Company's Hazy Like a Fox IPA has these traits, but it also has some uniqueness that creates a journey of flavors all its own.