#NewYorkCity – PorchDrinking.com
March 27, 2019 | Hannah Carlson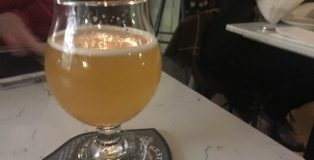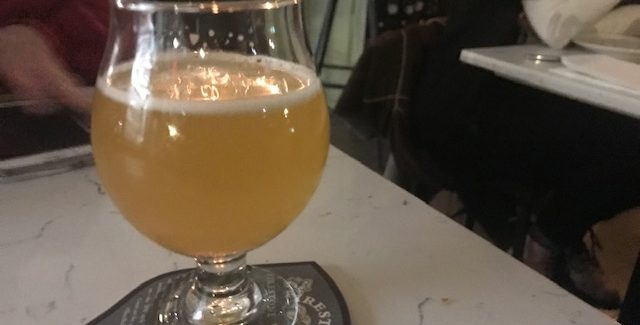 I had the good fortune of recently visiting New York City for work. A place that I had not visited for more than ten years, when I was a bright-eyed and bushy-tailed high school graduate. New York has been on my mind frequently over the last few years. One could argue that there is no better place to eat or drink in the world than New York – and thanks to our wonderful Northeast team feeding us a wealth of information of how to experience the craft scene in the city, I was in awe of my good fortune. I was finally going to be able to sip my way through the Big Apple properly for the first time.
November 30, 2016 | Mathew Powers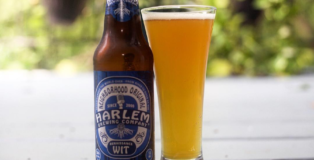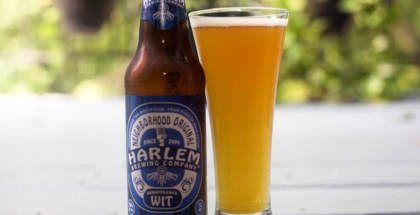 ABV: 5.8% | IBU: 12
The mere utterance of Harlem likely evokes a myriad of imagery; it's a section of New York City that's oozing with history. The name and label artwork adorning a bottle of Harlem Brewing Company Renaissance Wit speaks to that wealth of history – beer history, music history, cultural history, and everything in between. But, when reviewing a beer, one must refrain from being swayed by the story attached to a beer or brewery. Instead, the beer must be judged on its own merits, and that is what this showcase aims to do. Nevertheless, there's no reason history and culture can't be included in the discussion. Craft has always been more than just about beer, and this wheat beer personifies that concept.