No Comments
Plan Bee Farm Brewery | Barn Beer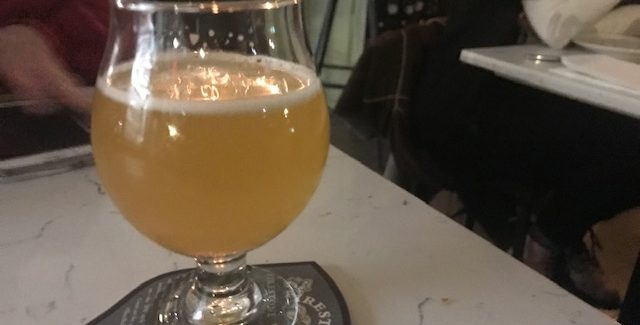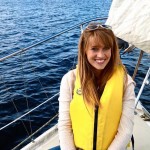 I had the good fortune of recently visiting New York City for work. A place that I had not visited for more than ten years, when I was a bright-eyed and bushy-tailed high school graduate. New York has been on my mind frequently over the last few years. One could argue that there is no better place to eat or drink in the world than New York – and thanks to our wonderful Northeast team feeding us a wealth of information of how to experience the craft scene in the city, I was in awe of my good fortune. I was finally going to be able to sip my way through the Big Apple properly for the first time.
I was nestled in the heart of Chelsea during my recent visit – a neighborhood laden with boutique shops, award-winning restaurants, Instagram-worthy cocktail bars and eccentric watering holes. Nestled amongst it all was Milk and Hops – a quaint and delightful establishment that had just what I was craving: Craft beer from New York, and plenty of it.
ABV 5.5% 
Thanks to a passionate bartender I was steered to try Plan Bee Farm Brewery's Barn Beer. Plan Bee, located two hours from New York City in Poughkeepsie, was started by husband and wife duo Evan and Emily Watson. Their brews feature ingredients from the couple's farm – including their own yeasts, herbs and fruits. The result is a beer that is lip-smackingly delicious, fresh and truly one-of-a-kind. The Barn Beer, an American Wild Ale, is just one sparkling example. It is a brew that dances beautifully between complex flavors and aromas.
https://www.instagram.com/p/BsyXDmGHvpX/
The Barn Beer starts as beautifully as it finishes – its body a pale honey gold with an ever-so-slight frothy head.  Pineapple, citrus and slightly sour scents waft from the glass – an aroma fitting for its lip-puckering body. The flavors of the Barn Beer are a balance between acidity, sweet citrus and ripe pineapple. Characteristic of the style, funky flavors are also apparent, but are not so overpowering that they detract from the other, prominent flavors.
In short, drink this beer. As soon as you can.
For more information on Plan Bee visit their website, and check out for their brews on tap around New York City.
---